You are here
Five delicious things to savor in Argentina
Everyone knows barbecued meat is sublime. However, there are more flavors to discover in Argentina.
Asado is a specialty in Argentina. It is nothing at all like the BBQs of other countries. But if you set foot in Argentina and only eat asado, you'll be missing out on the rest of the delicious things! Below, we list some of the essentials.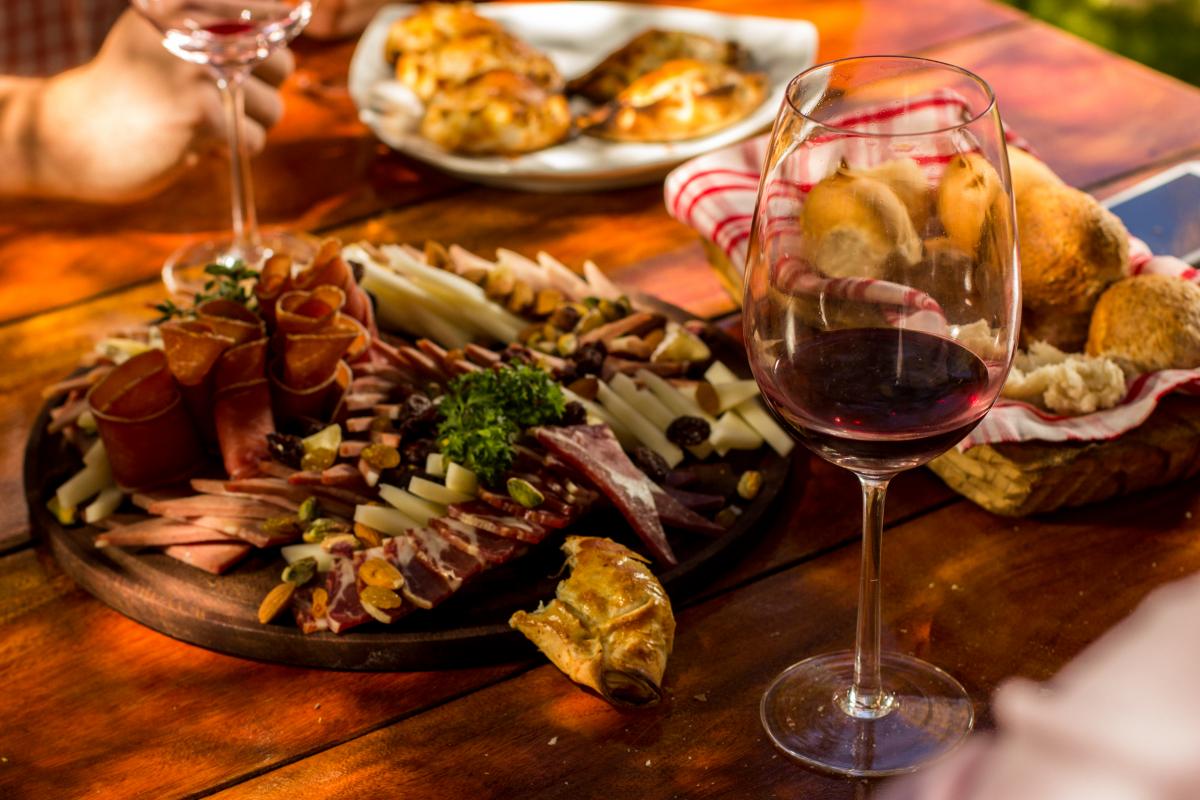 Entraña y costilla (Skirt steak and ribs). For Argentines the word asado refers to barbecuing meat, but it is also about bringing together family and friends. Skirt steak is intensely flavoured red meat, served very juicy, it is a delicious mouthful to start off the asado. And of course there's nothing better than ripping the meat of a few ribs.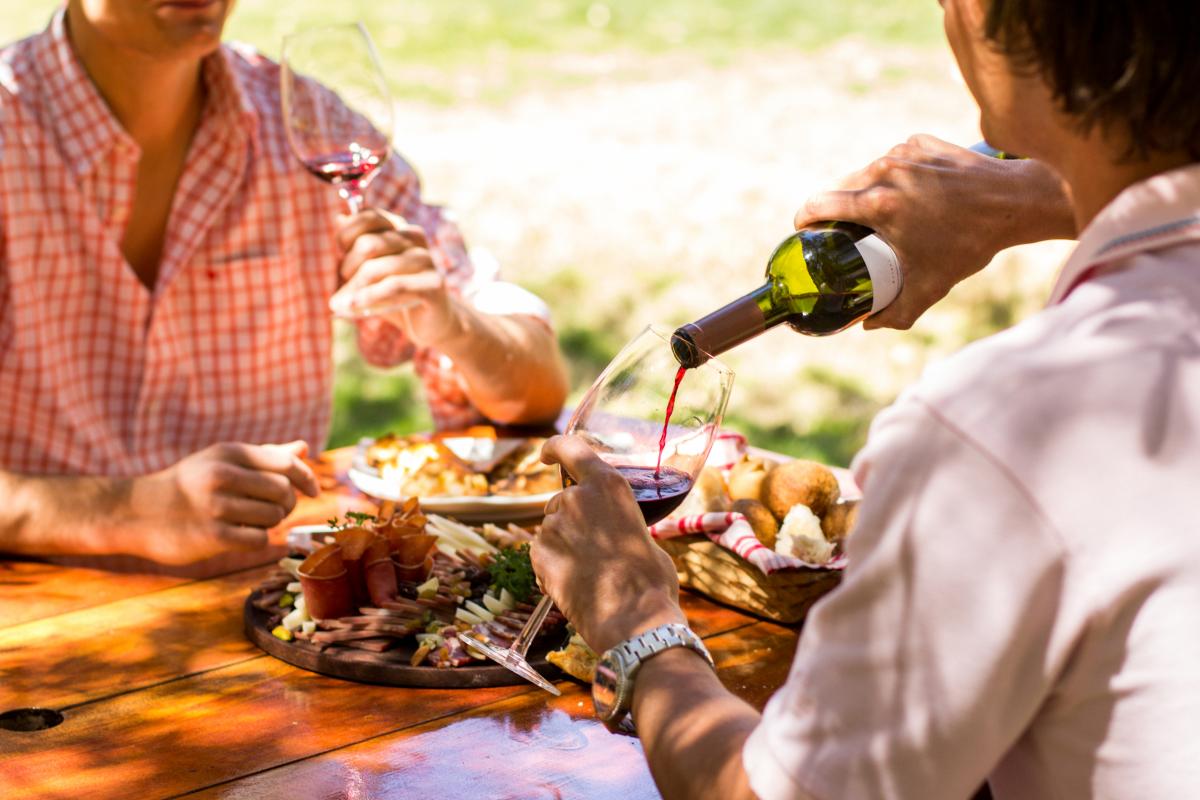 Dulce de leche ice cream. The mix of Italian immigration and good dairy cows from Las Pampas created one of the most serious ice cream traditions in the world and Dulce de leche.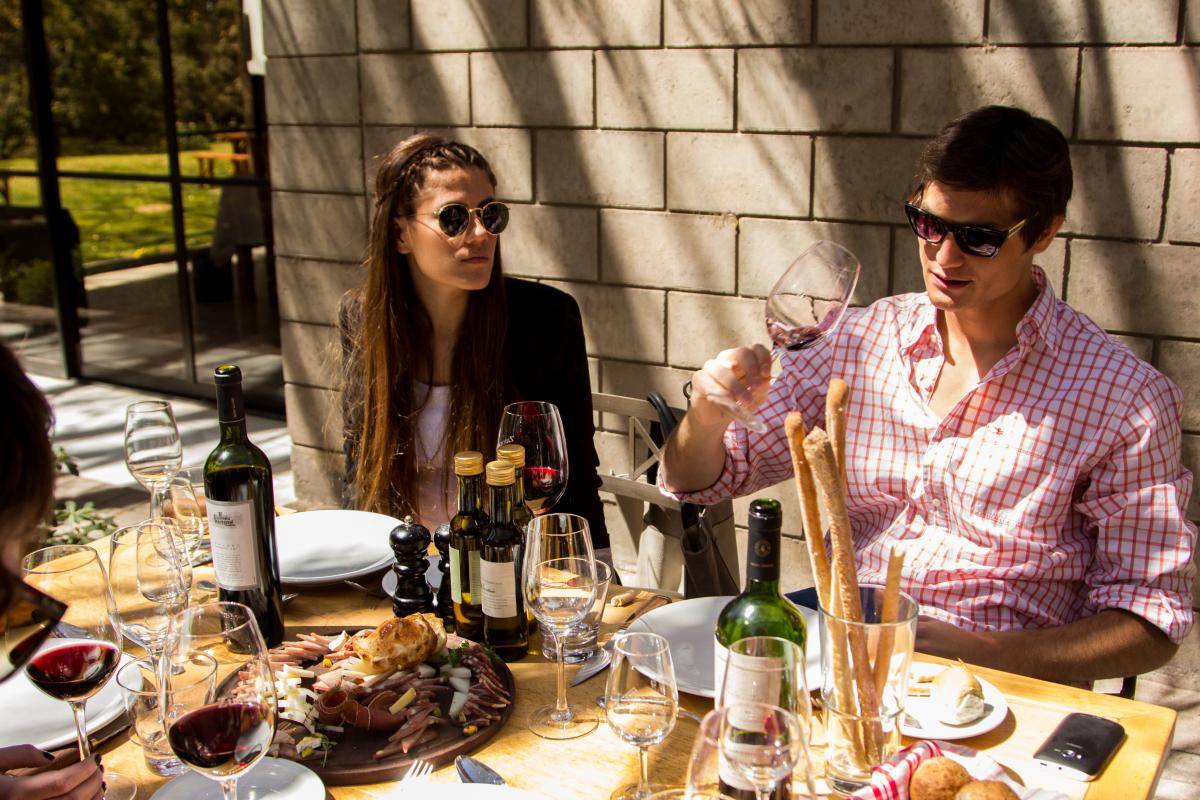 Alfajores. Argentine kiosks are packed with many goodies, including alfajores; two round cookies with a generous filling of dulce de leche, bathed in chocolate or icing sugar. Whatever you do, make sure you have a box of Alfajores stuffed into your bag for the journey home.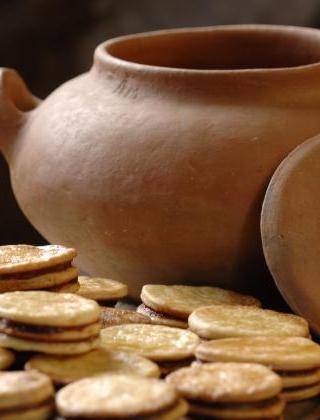 Empanadas. Throughout Latin America you'll find empanadas. These baked or fried pastries can be filled with meat, vegetables, ham and cheese or many other things. In Salta, they are tiny and with potatoes and green onions; in Tucuman, they're larger with more onion and cumin; In Mendoza, they have olives and are baked in a clay oven.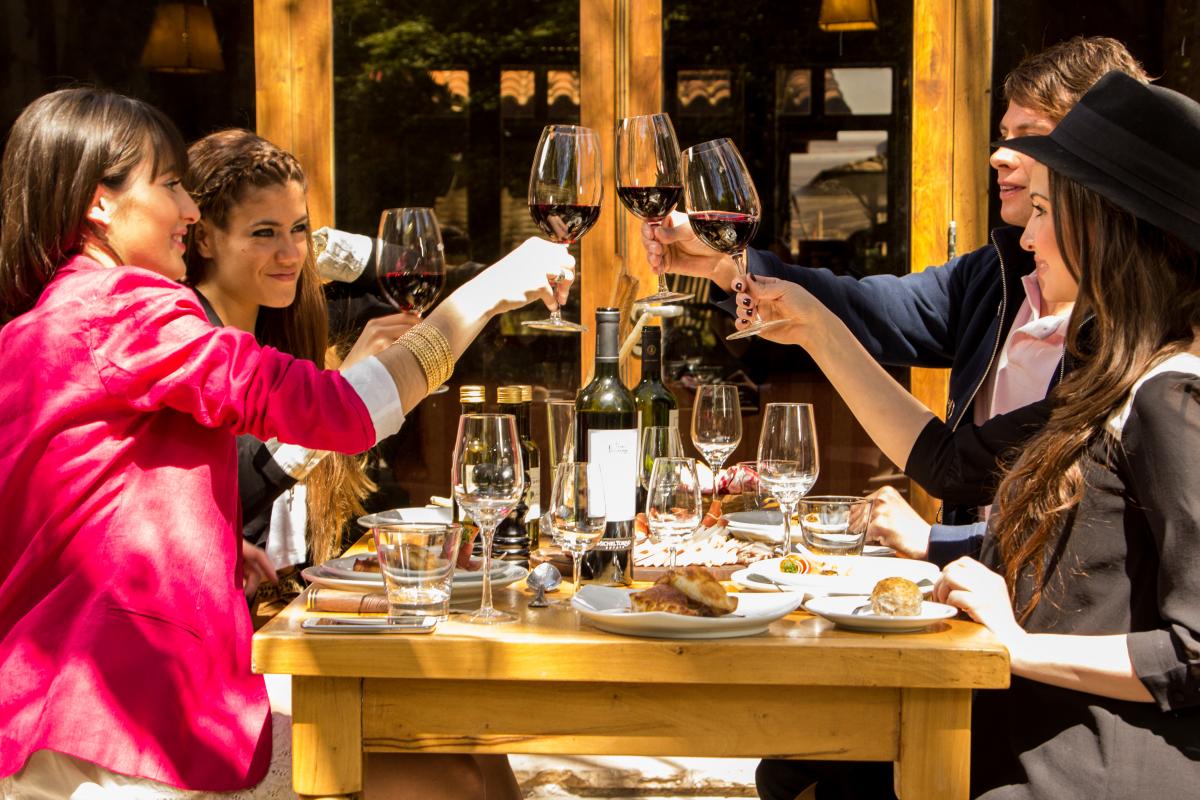 High altitude wines. Argentina boasts the highest vineyards in the world at 10,170 feet, with the bulk of quality production between 3,280 and 6,561 feet. These conditions produce very expressive, colourful reds and fragrant whites.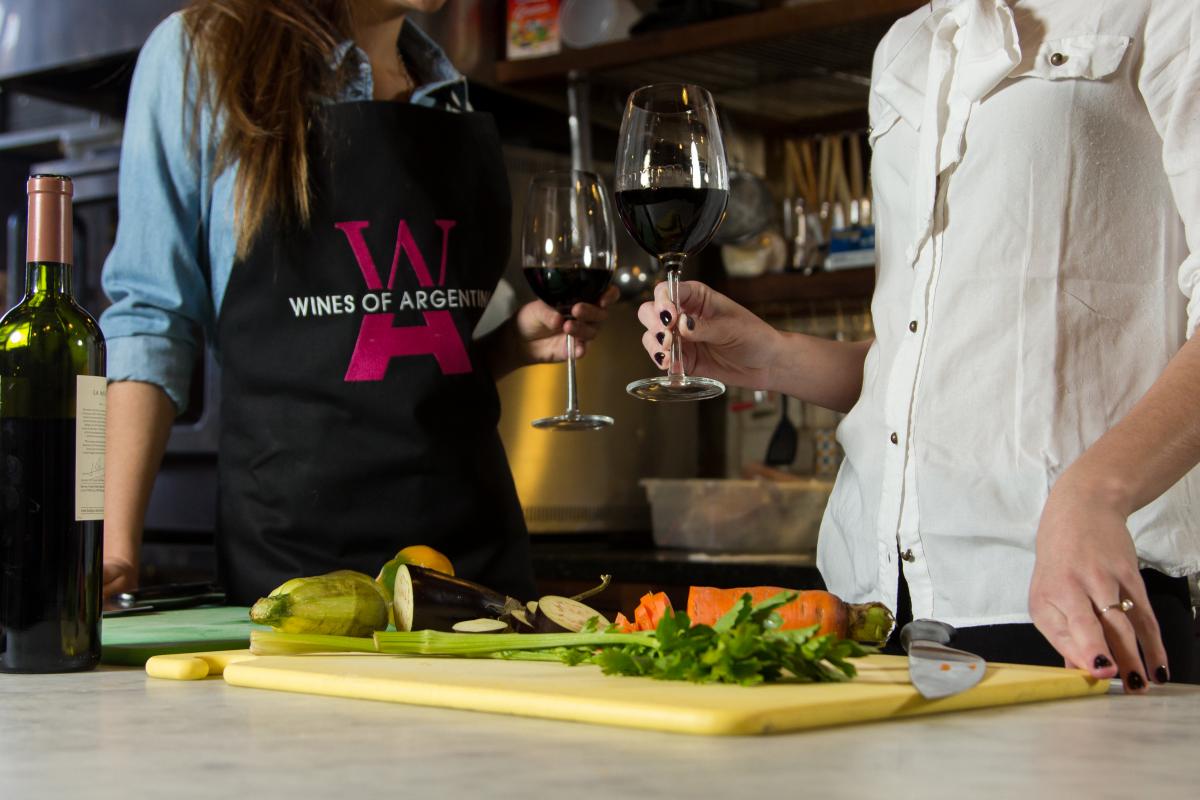 Whether you decide to travel to Argentina or dive into our landscapes through a glass of wine, one thing is clear: you can not pass through this world without having tasted these five treats!