You are here
Meet Our Spring Interns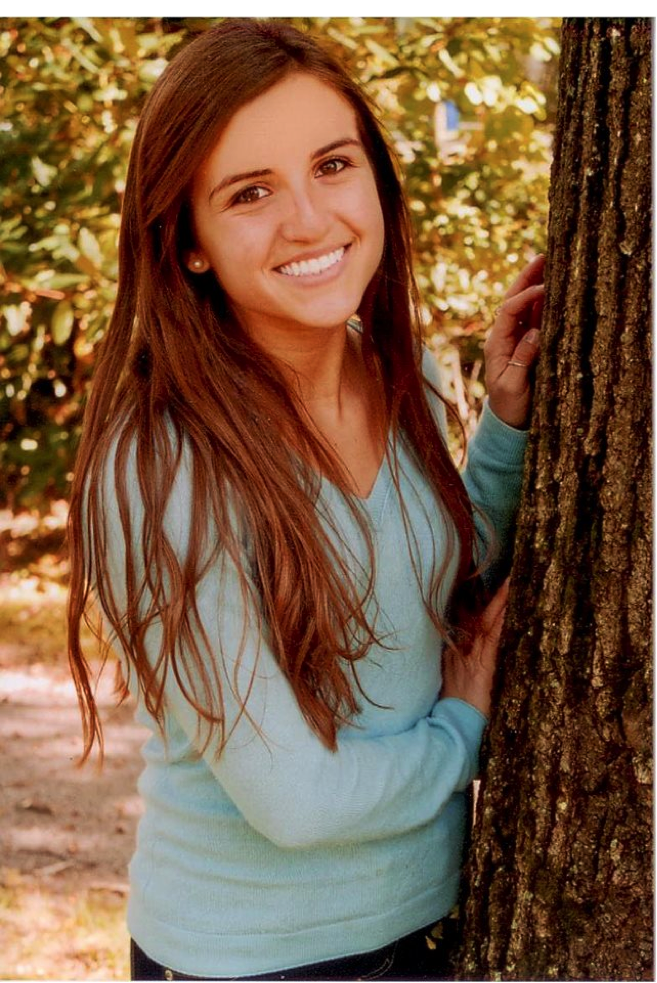 Brooke
"My name is Brooke and I am a senior beginning my final semester at The George Washington University. Over the past four years I have studied psychology and worked in a variety of different fields. From hostessing on the Georgetown Waterfront for two summers to working in my congressman's office on the Hill, I have loved exploring DC's culture, history and food! I spend a good amount of time in my kitchen cooking and baking and am excited to work in an office that's all about restaurants and food! I am excited to work as a part of the RAMW team and assist on social media, marketing and communications projects. I look forward to learning more about each of these fields and see all the hard work that goes into making every restaurant a success."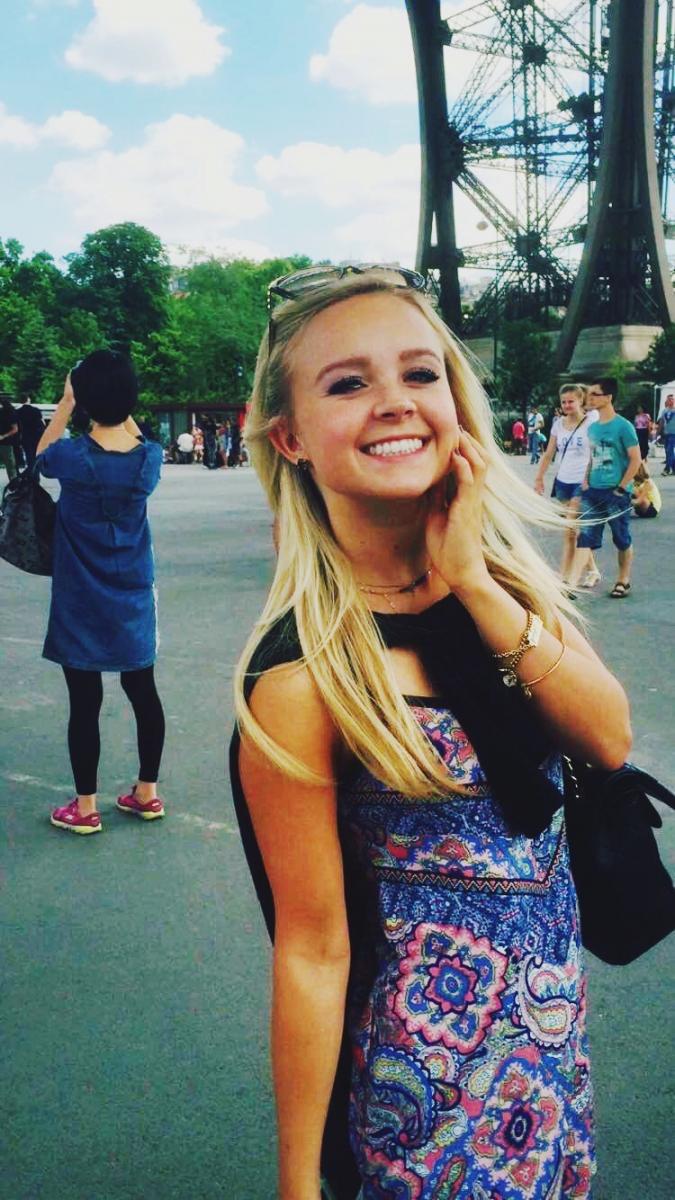 Sydney
"I am a sophomore at American University majoring in Public Relations and minoring in Marketing. Originally from one of the most boring suburbs in Oregon, I moved far away to D.C. for school and couldn't be happier in a big city. Even though I barely clear the 5-foot mark I feel at home amongst tall buildings. One of my favorite parts about living in the District are the amazing and endless restaurant adventures and discoveries I've got to experience so far, because as a sushi fanatic I am on a never ending quest for the best Rainbow Roll. I love to travel everywhere and anywhere (I spent the summer in Galway, Ireland and London), go for runs around DuPont, and I have recently become obsessed with Journalist autobiographies in my spare time. I wanted to intern at RAMW because PR is my passion and I was very interested to see how it factored into the restaurant industry in terms of promotion and membership."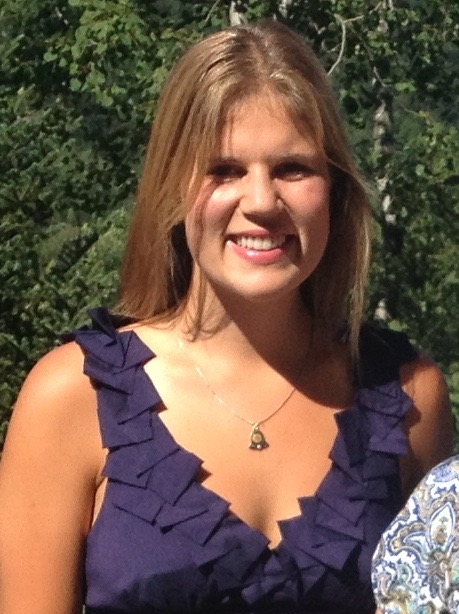 Peyton
"My name is Peyton and I have been an intern at RAMW since September. I am a senior at The George Washington University, majoring in International Affairs and concentrating in Global Public Health. I am interested in public relations, advertising, sustainability and international development. RAMW has been an amazing opportunity because I have seen the DC restaurant scene grow over the past three years and now I have learned about the work behind the scenes. My favorite things about RAMW are the fun events with delicious food and the fun, welcoming staff!"