You are here
Meet Our Summer Interns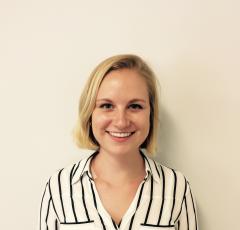 Alexa
"I am a rising senior at the University of Miami in Coral Gables, Florida. I'm double majoring in international studies and intercultural communications, and minoring in philosophy. I spent my junior year studying abroad in Rome and then Prague. I love to travel and experience new cultures, so it was a truly incredible experience for me. I'm passionate about animals and the environment, which prompted my decision to become vegan. I am fascinated by the multitude of services RAMW provides for the restaurant community. I hope to gain a better understanding of how an association with such expansive focuses operates."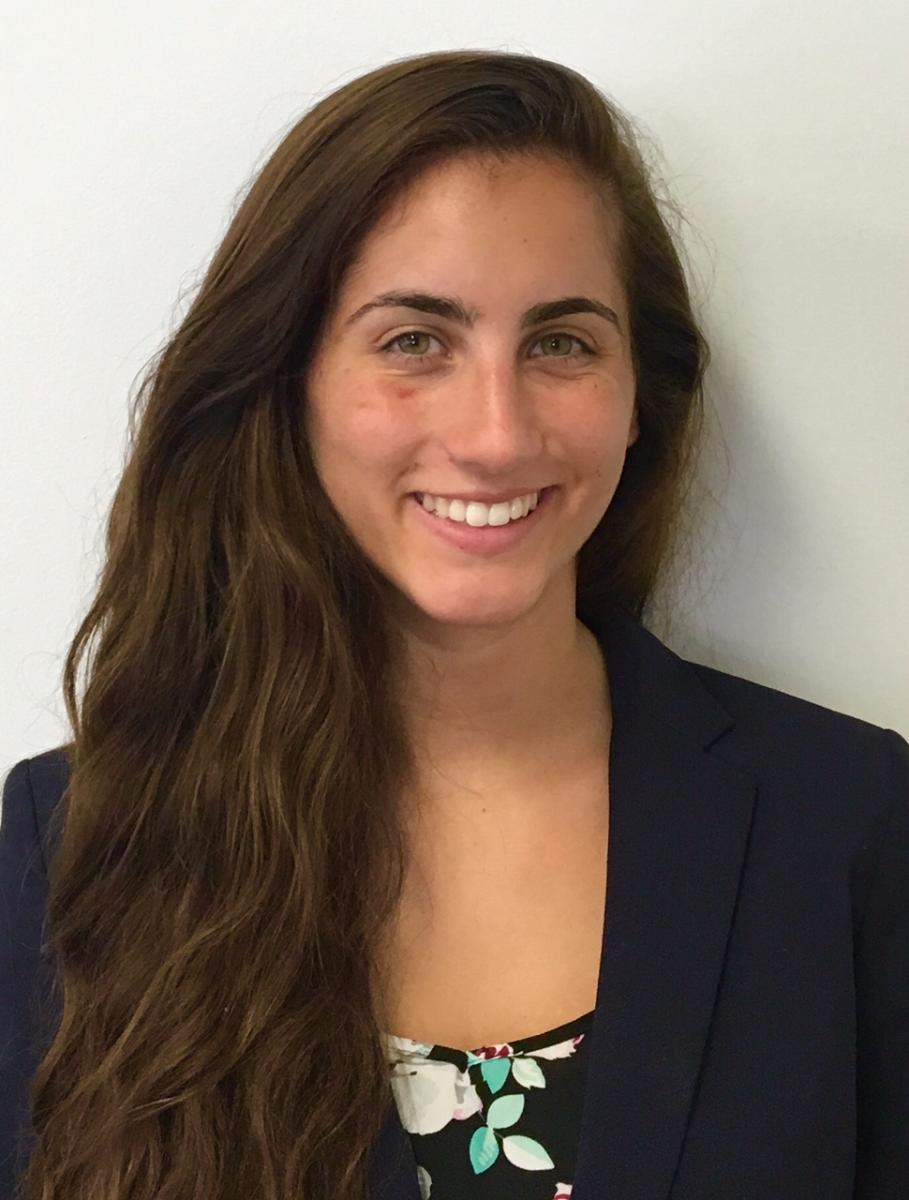 Gigi
"I am a rising senior at Christopher Newport University in Newport News, Virginia majoring in Economics and minoring in Political Science. My hometown is Springfield, Virginia. I love hiking, snowboarding, and pretty much any other activity you can do on a mountain. I've also been practicing martial arts for the majority of my life and I'm currently involved in Brazilian Jiu Jitsu. I'm excited to start working with legislation and policy, and I'm also looking forward to gaining experience in all areas provided here at RAMW."
Jessie
"I am rising Junior at The George Washington University double majoring in Communication and Fine Arts. I am an outgoing person who enjoys traveling and learning about new cultures by immersing myself in the diverse cuisines. I want to intern at RAMW because I am interested in the foodservice industry, especially the programming, events, and marketing sections of it. I want to learn about the growing concerns that DC restaurants have with sustainability and ways in which they are implementing this in their environment."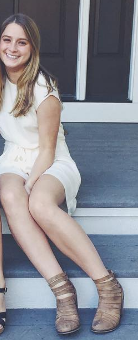 Leah
"I am a sophomore at American University studying Public Relations and Strategic Communications with a minor in Literature. I am from Chicago, but I am staying in the D.C. area over the summer to intern at RAMW and work at Madewell. In my free time, I like to read books and write. I also love exploring D.C. and visiting the different museums, restaurants, and shops. I want to intern at RAMW because I love going out to eat, so I want to get a better understanding of the restaurant industry. I also want to gain more general experience in PR, specifically looking at how social media is used."