You are here
Meet the RAMW Interns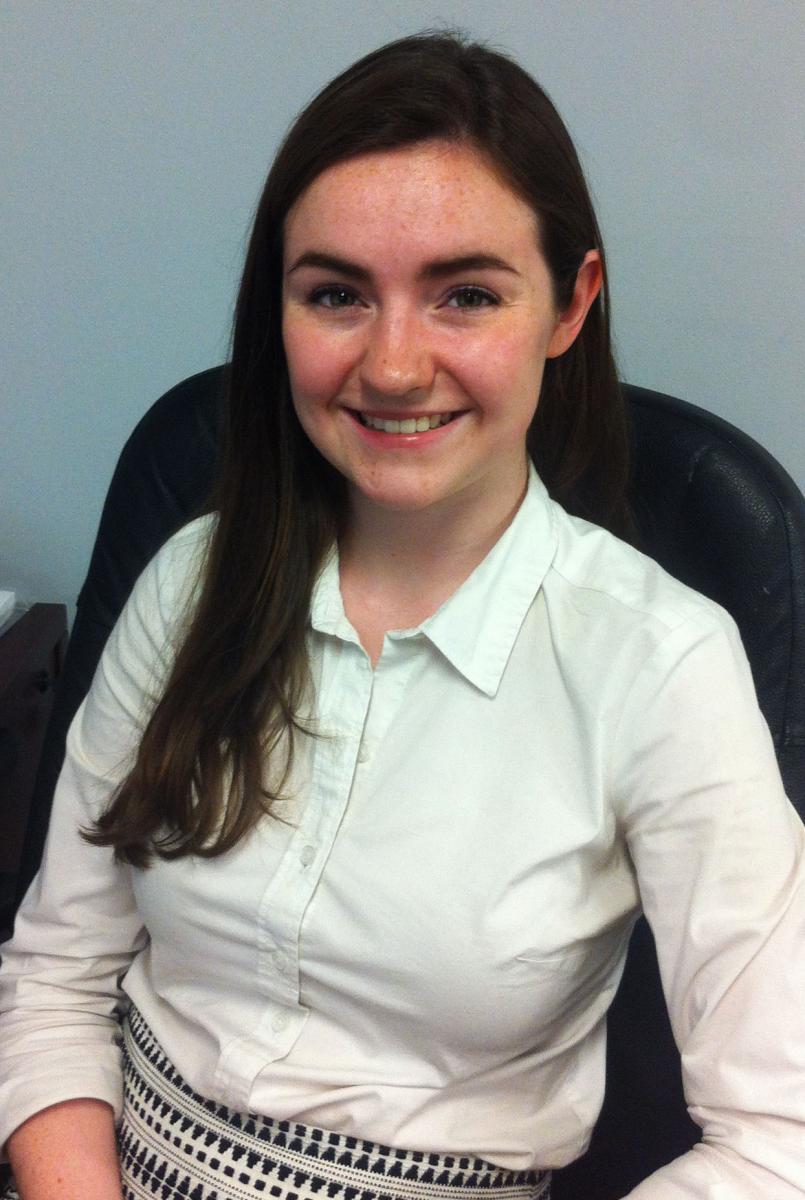 Joanna Heaney
"Hi everyone! I'm Joanna Heaney. I'm 21 and a new American University alum. I'm originally from Rhode Island and came to DC intending to study politics, but received my degree in strategic communications. I enjoy new foods, good Happy Hours, and discovering more and more unique places in the city. After working several jobs in the restaurant industry, I developed a strong interest in restaurants and what makes them successful, especially in a competitive scene like DC. I'm hoping to one day help build a restaurant's success and standing as a valued part of a community. Working at RAMW has helped me learn about what makes a restaurant amazing as well as what kind of support strengthens restaurants. I have more appreciation now than ever of the caliber of the dining scene in Washington, and I can't wait to keep digging in!"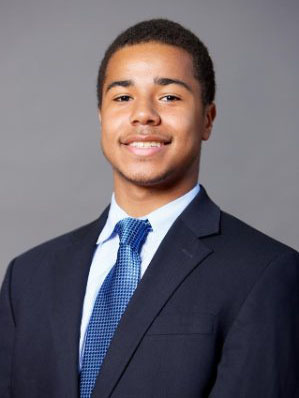 Justin Jarvis
"My name is Justin Jarvis. I am 19 years old and I have been living in Washington DC my entire life. I am currently a rising sophomore at the University of Indiana (Bloomington) and still undecided in my major. I have narrowed my focuses down to Management, Marketing with a minor in Journalism, and I would really enjoy doing something in the sports industry. I would love to work and continue to live in the DC area once done with college. I enjoy spending time with family and friends, watching Netflix, and, due to being an avid fan of Washington sports teams, I also enjoy watching all sports and playing basketball, soccer, tennis, and golf. At RAMW, I really enjoy the focused and relaxed environment because everyone is very helpful and friendly towards one another. There are always projects for me and the other interns to work on, and, in particular, one of my favorites was setting up and helping with the RAMMY'S. I am looking forward to continue interning with them this summer!"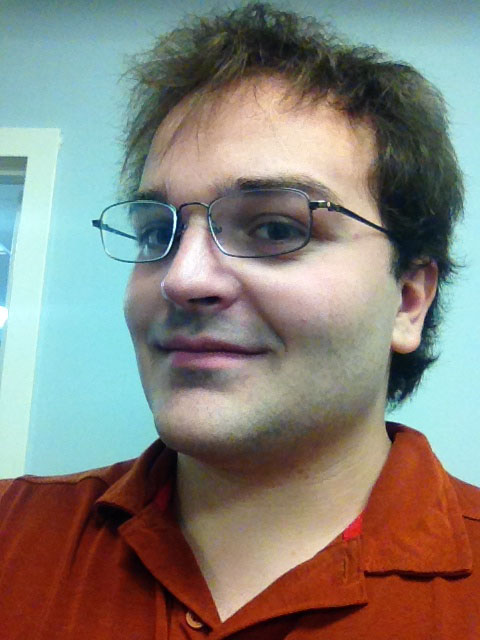 Brandon Klein
"Hi I'm Brandon Klein, age 20. I attend Ursinus College, but I'm originally from D.C. I have a lot of hobbies: archery, canoeing, acting, fitness, and many more. Of course let's not forget cooking! After finishing college I hope to attend the Culinary Institute of America and then work in the culinary field. My end goal is something more than a restaurant chef (I can't handle those hours for the rest of my life) but I'm not sure what I want to do yet. I just know I want to cook. And that's why I love working at RAMW. I get to see the business side of the culinary industry. Additionally, working here I can acquire skills that can help find a place for myself in the hospitality business. My coworkers and bosses are great. They're interesting to talk to and the staff knows all the best places to eat! The most exciting part of working here is that I get to meet people successful in my field and help with events I hope to someday be a part of. If there is one thing you should know about me it's that someday you'll see me onstage at the RAMMYS someday."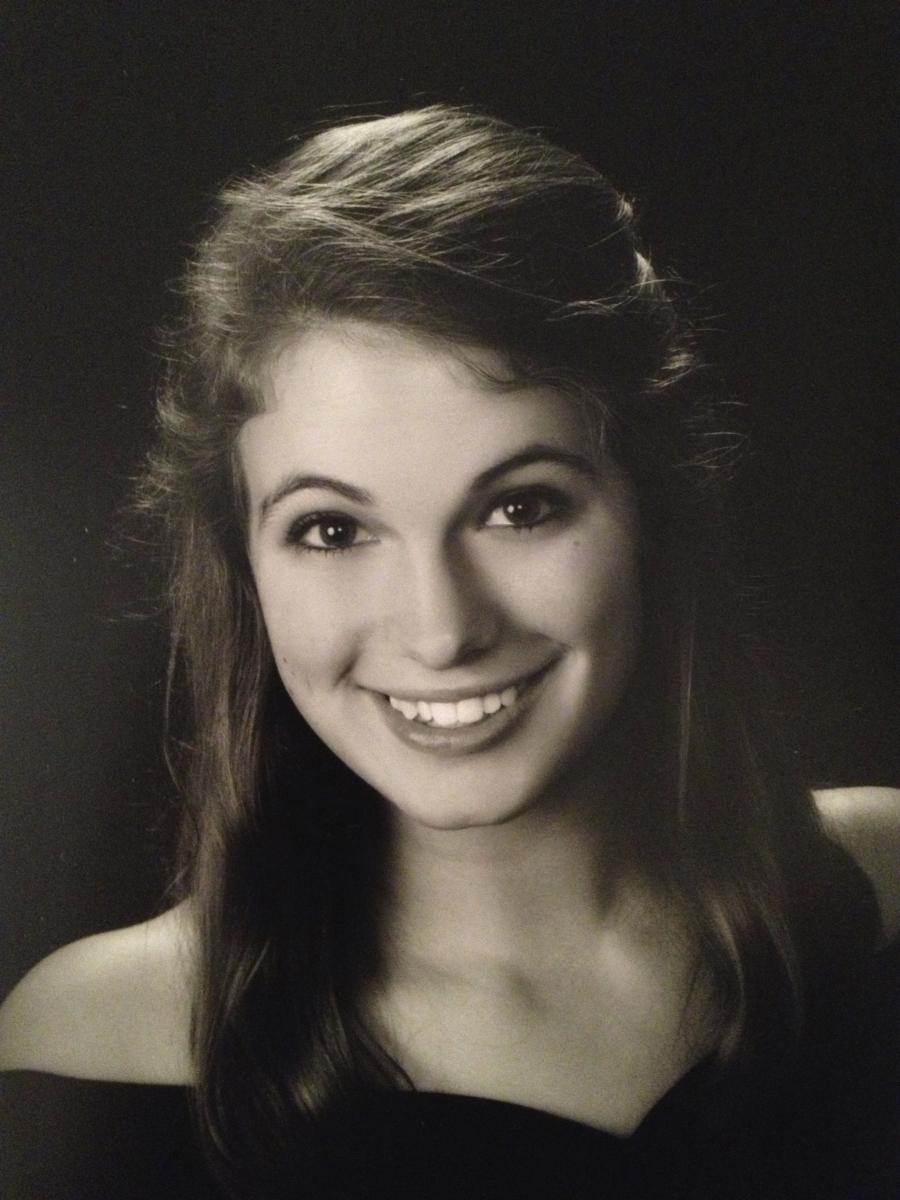 Cara Lewis
"My name is Cara Lewis! I'm 19 years old, and I have lived in the DC area (Vienna, VA) my entire life. I'm a rising Junior at the University of Miami studying Management, Marketing, and Accounting with the hopes of opening my own restaurant someday in the DC area. I plan to go to culinary school upon graduation from college with the hopes of being chef/owner of my establishment. Other than being a food-lover, I enjoy singing, playing tennis, and watching Netflix. So far, my favorite part of interning at RAMW is the relaxed atmosphere around the office. Even when there are innumerable projects on people's to-do lists, there is a sense of enjoyment and love for the industry that makes the office a great place to be. I'm looking forward to spending the rest of the summer with these awesome people!"