You are here
ProStart Invitational kicks off in DC
More than 400 students will show off their skills, talents and passion as they compete for $200,000 in scholarships and prizes during the event
National Restaurant Association
Bragging rights for the title of best culinary and management teams at the 2019 National ProStart Invitational (NPSI) begin today, when the annual competition kicks off in Washington, DC.
The competition is an offshoot of the NRAEF's ProStart program, a national, two-year curriculum taught in high schools and technical education schools in 50 states, the District of Columbia, Guam and Department of Defense Education Activity Schools in Europe and the Pacific.
The Invitational, presented by the National Restaurant Association Educational Foundation May 8-10, requires students in the culinary competition to prepare a three-course meal using two butane burners and without access to water within 60 minutes, while the management student teams develop business proposals for an original restaurant concept and present it to the panel of industry judges. The judges will evaluate the teams on taste, teamwork, safety and sanitation, food costing, presentation and other skills.
More than 400 ProStart students will show off their skills, talents and passion as they compete for a total of $200,000 in scholarships and prizes in front of world-class judges and restaurant industry leaders. The top five teams in both disciplines will receive scholarships to continue their post-secondary-school educations.
Also at this year's Invitational, the NRAEF will honor the nation's top ProStart teachers with Educator of Excellence awards. In addition, students will get the opportunity to meet with industry professionals at the Business & Education Expo, which pairs potential employers and employees so they can network and build relationships with each other. Last, but not least, Coca Cola will present Share-a-Coke with Prostart sessions, where industry all-stars will share advice on what it takes to be successful in foodservice. The sessions will be held throughout the competition.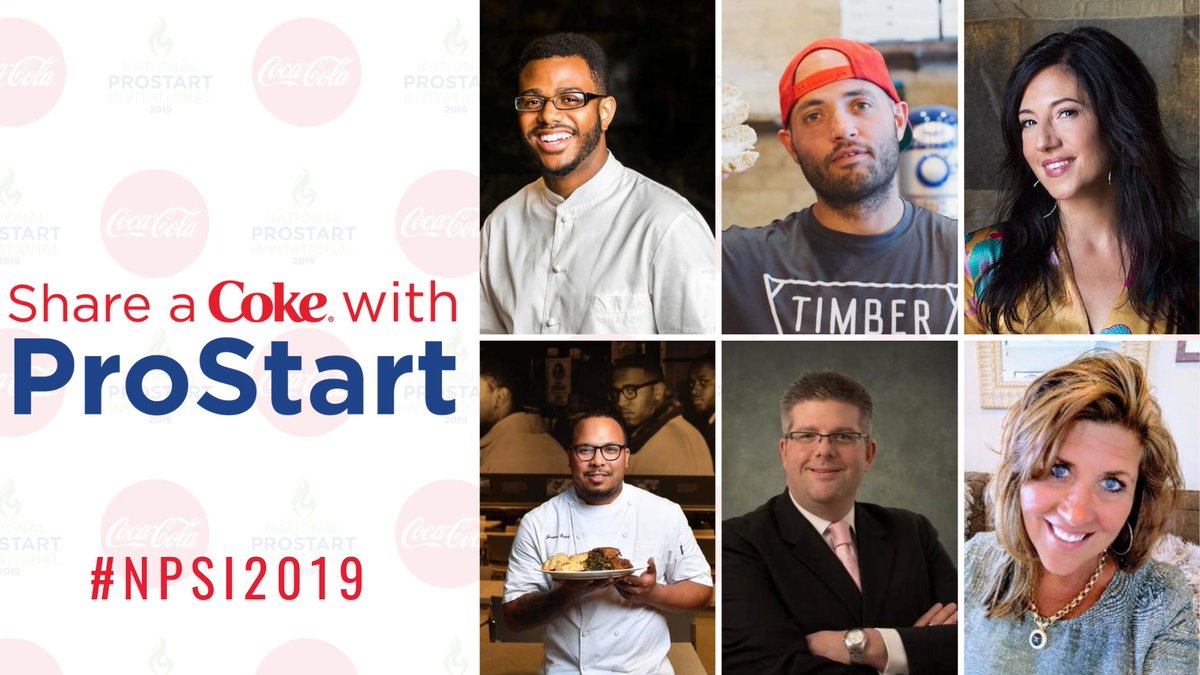 There is still time to attend the ProStart Invitational. Register now!
Related Issues & Advocacy Categories: