You are here
Daikaya, the Izakaya 2F, to Celebrate Okinawa with Month-Long Culinary Series Throughout March 2020
Events + Experiences to Showcase An Exploration of Awamori, Okinawan-inspired Dishes from Chef Katsuya Fukushima + More!
(WASHINGTON, DC) - Beginning tomorrow – Tuesday, March 3rd, 2020 - the celebrated team behind Daikaya, the Izakaya 2F (705 6th Street Northwest 2F, Washington, DC 20001; www.Daikaya.com; (202) 589-1600; @Daikaya2F) – has announced that they will be partnering with Okinawa's Prefectural Government to host a month-long culinary celebration honoring Okinawa. This month-long culinary series expands upon Daikaya Group's (Daikaya, Haikan, Bantam King, Hatoba, and Tonari) ongoing mission to continue celebrating Japanese culture and cuisine throughout the District and beyond.

Daikaya, the Izakaya 2F will be featuring a variety of Okinawan-inspired food and beverage specials. Several selections of Awamori will be offered and staff from the restaurant will be available to share the different ways of drinking/enjoying them. In addition, Orion beer will be available, and Chef Katsuya Fukushima and team will also be offering a variety of Okinawan-inspired dishes that pair well with Awamori including Duck Abura Miso Onigiri, Rafute - Okinawan Braised Pork Belly Slow-Cooked in Awamori, Tofuyo, Okinawan Taco Rice, Okinawan Salt Cookies, and Banana Susannah | Blue Seal Ice Cream, just to name a few. Awamori selections are set to include Zuisen Hakuryu Awamori Hakuryu, Ryukyu Ohcho Awamori, Yaeyama Seifuku Awamori, and Zuisen Hiryu Awamori, amongst others. The featured Okinawan dish and drink specials will continue to rotate throughout the month at Daikaya, the Izakaya 2F.

"Thanks to great support from the Daikaya Group – especially Daikaya, the Izakaya 2F, Okinawa Prefectural Government is honored to have the opportunity to share Okinawa's history, healthy food, Orion Beer, and Awamori with Washington, DC throughout the month of March", said Kenny Yamashiro, Deputy Director of Okinawa Prefecture Washington DC Office. "Critically-acclaimed Chef + Daikaya Group Partner Katsuya Fukushima - who also shares family heritage and roots in Okinawa - is offering an exciting assortment of Okinawan-inspired dishes and drink specials throughout the month, and the representative of Okinawa Prefecture Office in DC is thrilled to introduce one of the finest distilled liquors - Ryukyu Awamori - for the first time in DC. We look forward to welcoming locals and visitors like to Daikaya, the Izakaya 2F throughout the month sharing the secret of Okinawa's longevity and food culture."
In addition, a portion of proceeds raised throughout the month at Daikaya, the Izakaya 2F will be donated to Okinawa's old Imperial Palace of which was destroyed in a devastating fire on October 31st, 2019. For additional information on the recovery and restoration of the Shuri Castle or to make a donation, please visit https://isc-okinawa.org/shurikikin-en/.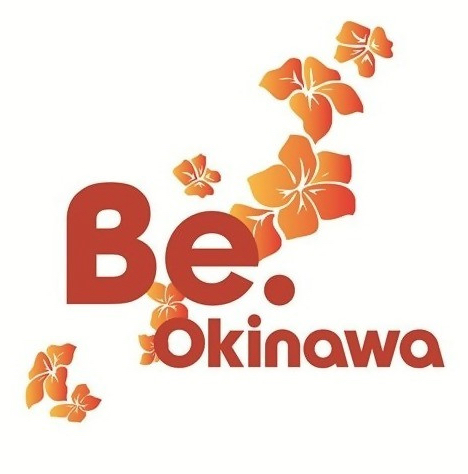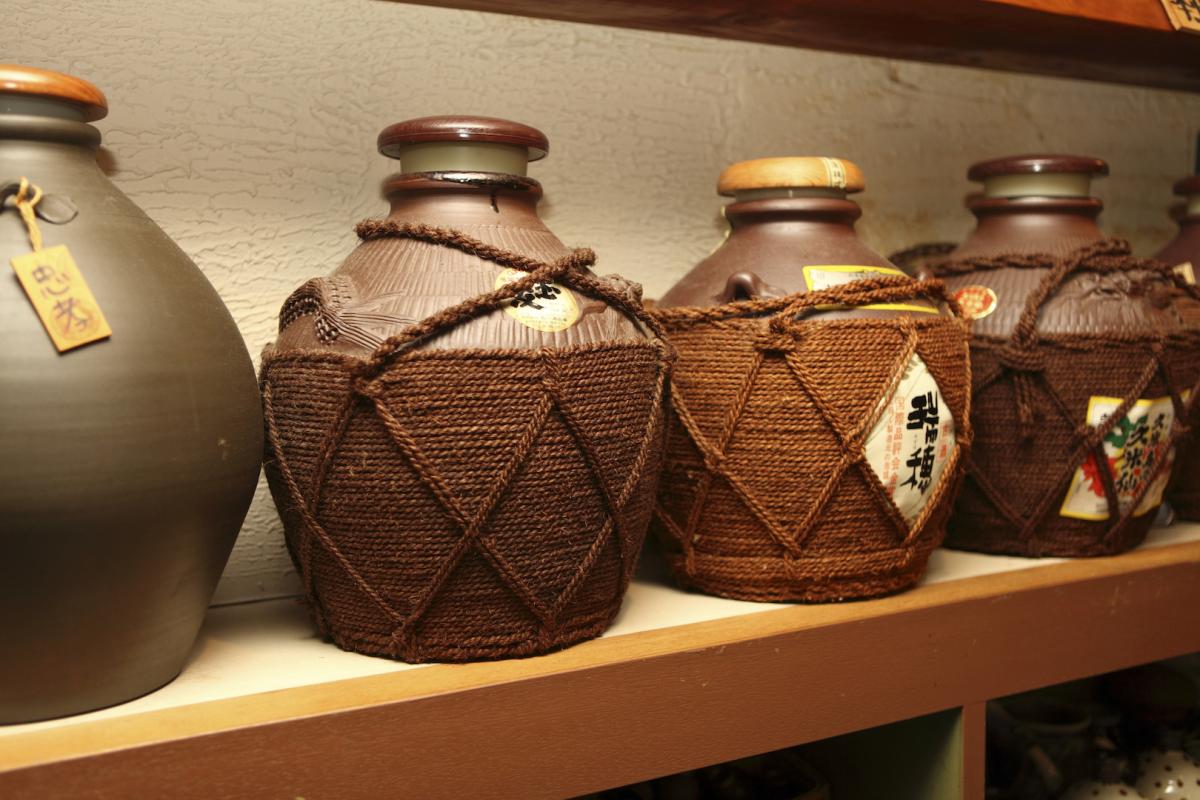 PHOTO CREDIT: Okinawa Convention & Visitors Bureau
ABOUT OKINAWA PREFECTURE
Okinawa is one of the 47 prefectures of Japan. It is comprised of over 160 islands, 47 of which are inhabited remote islands. As of January 2018 Administration of the prefecture is divided among 11 cities, 11 towns, and 19 villages. For additional information on Okinawa please visit https://www.visitokinawa.jp, or @VisitOkinawaJapan via Instagram.
ABOUT DAIKAYA GROUP
Established in Washington, DC by three partners – Katsuya Fukushima, Yama Jewayni, and Daisuke Utagawa – Daikaya Group is a critically-acclaimed collection of Japanese-inspired restaurants located throughout the District including Daikaya – Ramen 1F/the Izakaya 2F, Haikan, Bantam King, Hatoba, and Tonari.
Related Issues & Advocacy Categories: