You are here
Coronavirus Resource Guide
Restaurant Association Metropolitan Washington's team members are working around the clock to support and advocate for restaurants impacted by COVID-19. The following is a compilation of important resources and vital information for the Metropolitan area.
COVID-19 WORKER RELIEF FUND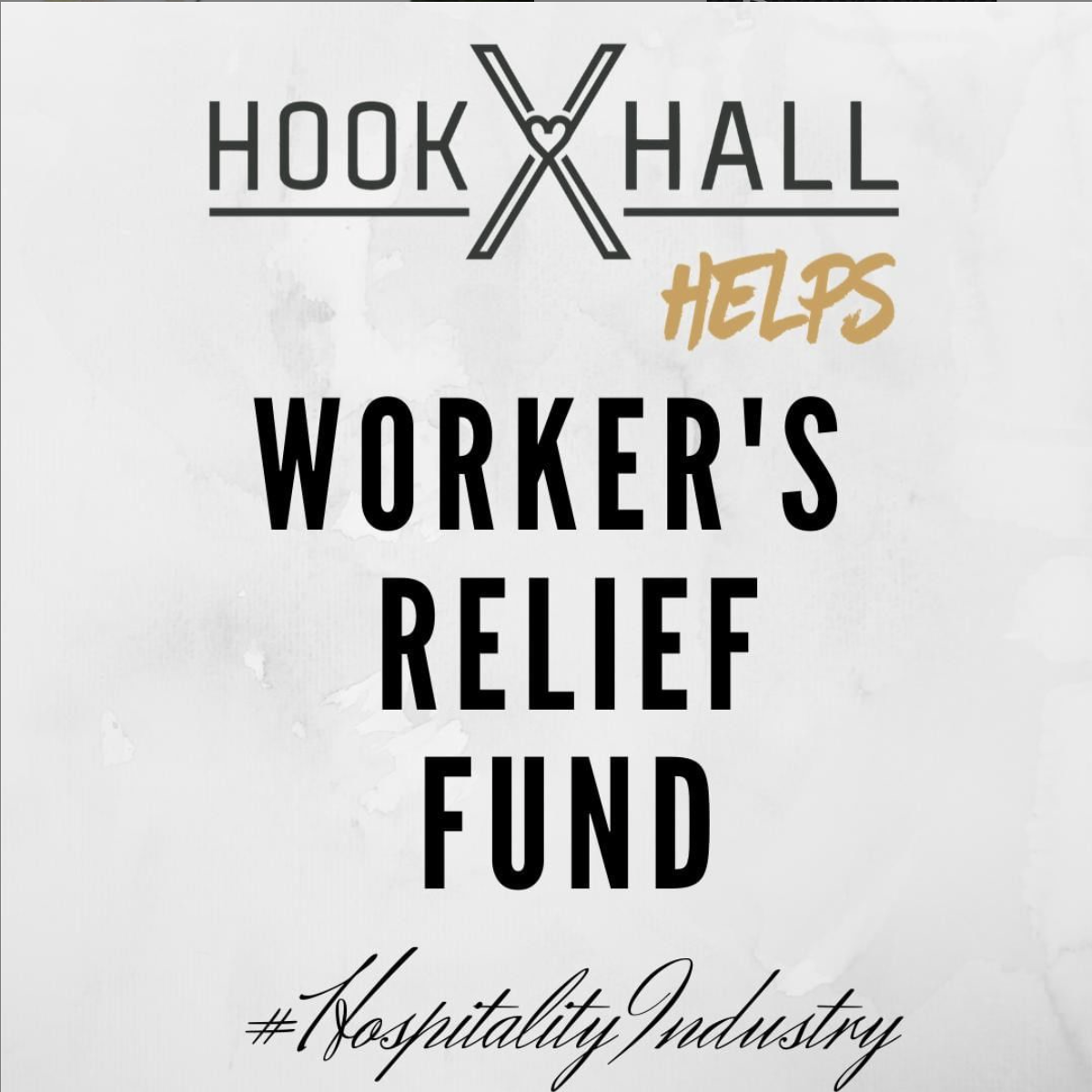 During this challenging time as businesses and individuals navigate the Coronavirus and its impact on industry, RAMW members Hook Hall started Hook Hall Helps to support restaurant and food service industry workers who may need assistance with supplies, community support, family meal, and more.
RAMW's Education Foundation, Educated Eats, has partnered as a conduit to receive donations which Hook Hall Helps and Educated Eats will work together to distribute to support worker relief measures. Visit Hook Hall Helps for more information and a schedule of ongoing programming. Learn more
Local and National Coronavirus Updates
Contact RAMW
If you have questions regarding any of the above topics or anything else, please email
coronavirus@ramw.org
, as this will help ensure you receive a timely response on your pressing issue. To reach out to a specific team member, please
click here
for our staff directory.