You are here
DC Food Policy Council & DC Greens Present: The Community Meals Series
January 25, 2020 -

12:00pm

to

2:00pm
Join the DC Food Policy Council and DC Greens for a Community Luncheon to discover more about being a producer, not a consumer.
About this Event
Join the DC Food Policy Council and DC Greens for our Community Luncheon, the third event in a Community Meal series to engage residents in shaping an equitable, healthy, and sustainable food system in Washington, DC. The luncheon will be an opportunity for residents to learn how policy is made in the District and about two key pieces of legislation on Urban Agriculture and Cottage Foods. The healthy meal will be catered by DC Central Kitchen's Cafe and will include sandwiches, salads, and fresh fruit.

District residents who are current and aspiring food producers and entrepreneurs are encouraged to attend the luncheon. Event organizers acknowledge that people of color, women, and individuals of other marginalized identities experience greater challenges and barriers to starting food businesses in the District, and warmly welcome and encourage producers and entrepreneurs of these identities to attend and add their voice to the solution.
In addition to providing an opportunity to come together to share experiences over a meal, local experts and Food Policy Council Members will be hosted to discuss innovative legislation to increase urban agriculture and food business entrepreneurship in the District, along with a Q&A session. Efforts to bring fresh, healthy food to residents living East of the River will be highlighted, including feature speakers from Soilful City, Dreaming Out Loud, and DC Greens.
DATE: Saturday, January 25th, 2020
TIME: 12:00 - 2:00pm
LOCATION: Department of Consumer & Regulatory Affairs (DCRA) - Room E200, 1100 4th Street SW, WDC 20024.
DCRA is accessible by Metro via the Green Line at Waterfront Station and by several bus lines.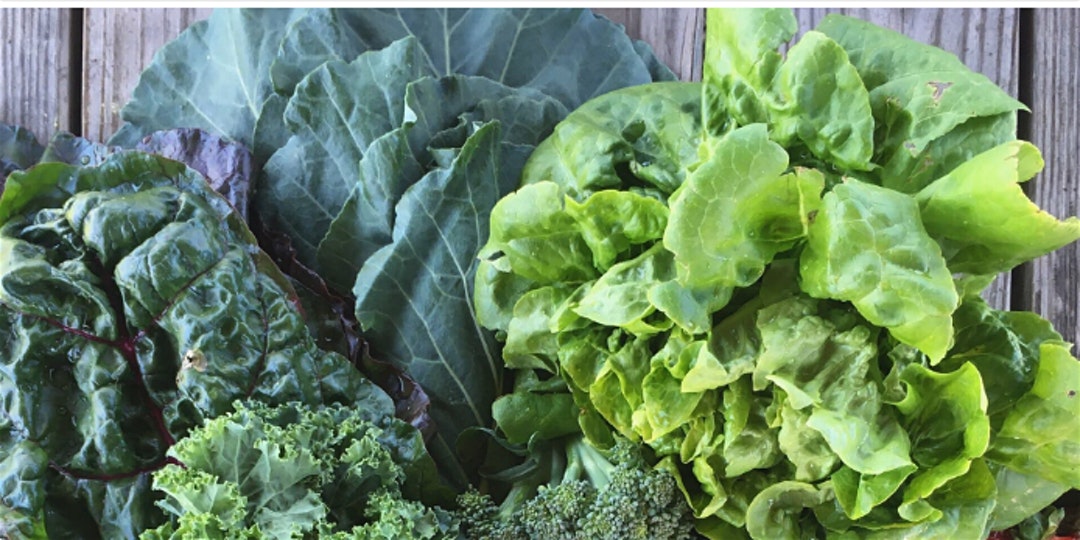 Event will be capped at 35 participants to allow room for meaningful conversations between residents, community leaders, and policy makers. RSVP today to make sure you reserve your spot.
If the event is full and you are unable to participate in this luncheon, don't worry! Another event will be hosted in the summer.
Learn more about the hosts
The DC Food Policy Director and DC Food Policy Council bring together food system leaders, government agencies, and District residents to create and support innovative policy solutions that promote healthy food access, equity, and the food economy.

DC Greens established in 2009 is a local nonprofit organization that uses the levers of food education, food access, and food policy to advance food justice in the Nation's capital. Through community ownership programs, DC Greens ensures that individuals most impacted by food injustice have channels to influence, shape, manage, and control the solutions for their communities.
Still have questions about the event? Please email dcfoodpolicy@dc.gov.
Location:
Department of Consumer & Regulatory Affairs (DCRA) | 1100 4th Street SW - Room E200, WDC 20024