You are here
WEBINAR | Creating a Better Employee Morale Now & Moving Forward
April 30, 2020 -

2:00pm

to

2:30pm
Mental health experts and foodservice professionals deliver practical tips for supporting employees and coworkers in a webinar on Thursday, April 30 at 2 p.m. EDT. When it comes to job insecurity, traumatizing pivots, and the isolation of a service-oriented population so used to social environments, restaurant teams are facing huge challenges.

Three takeaways from this webinar:
How to identify areas you can safely provide support.
How to support employees and coworkers with their mental health and wellness
How to support the foodservice community in general during this time

SPEAKERS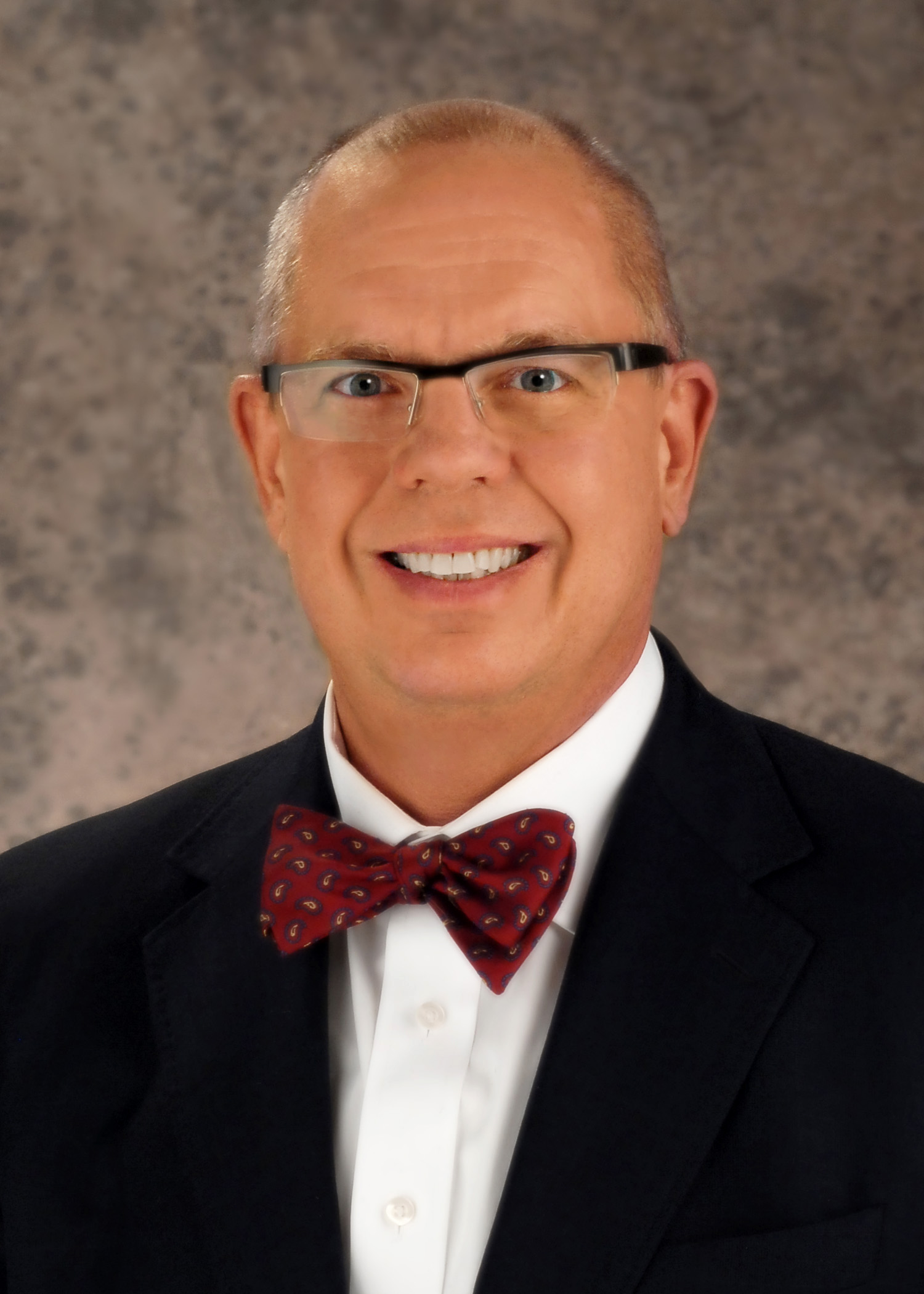 Dr. Joe Parks
Medical Director
National Center for Behavioral Health
Joe Parks, M.D., currently serves as medical director for the National Council and is a distinguished research professor of science at Missouri Institute of Mental Health with the University of Missouri, St. Louis. He also practices outpatient psychiatry at Family Health Center, a federally funded community health center established to expand services to uninsured and underinsured patients in Columbia, Mo.
Dr. Parks is the national behavioral health representative at large for The Joint Commission. He previously served as the director of Missouri MO HealthNet Division (Missouri Medicaid) in the Missouri Department of Social Services and was medical director for the Missouri Department of Mental Health in Jefferson City and the Division Director for the Division of Comprehensive Psychiatric Services.
Dr. Parks has conducted research and published in the areas of implementation of evidence-based medicine, pharmacy utilization management, integration of behavioral health care with general health care, and health care policy. He has received numerous awards for improving the quality of care and leadership.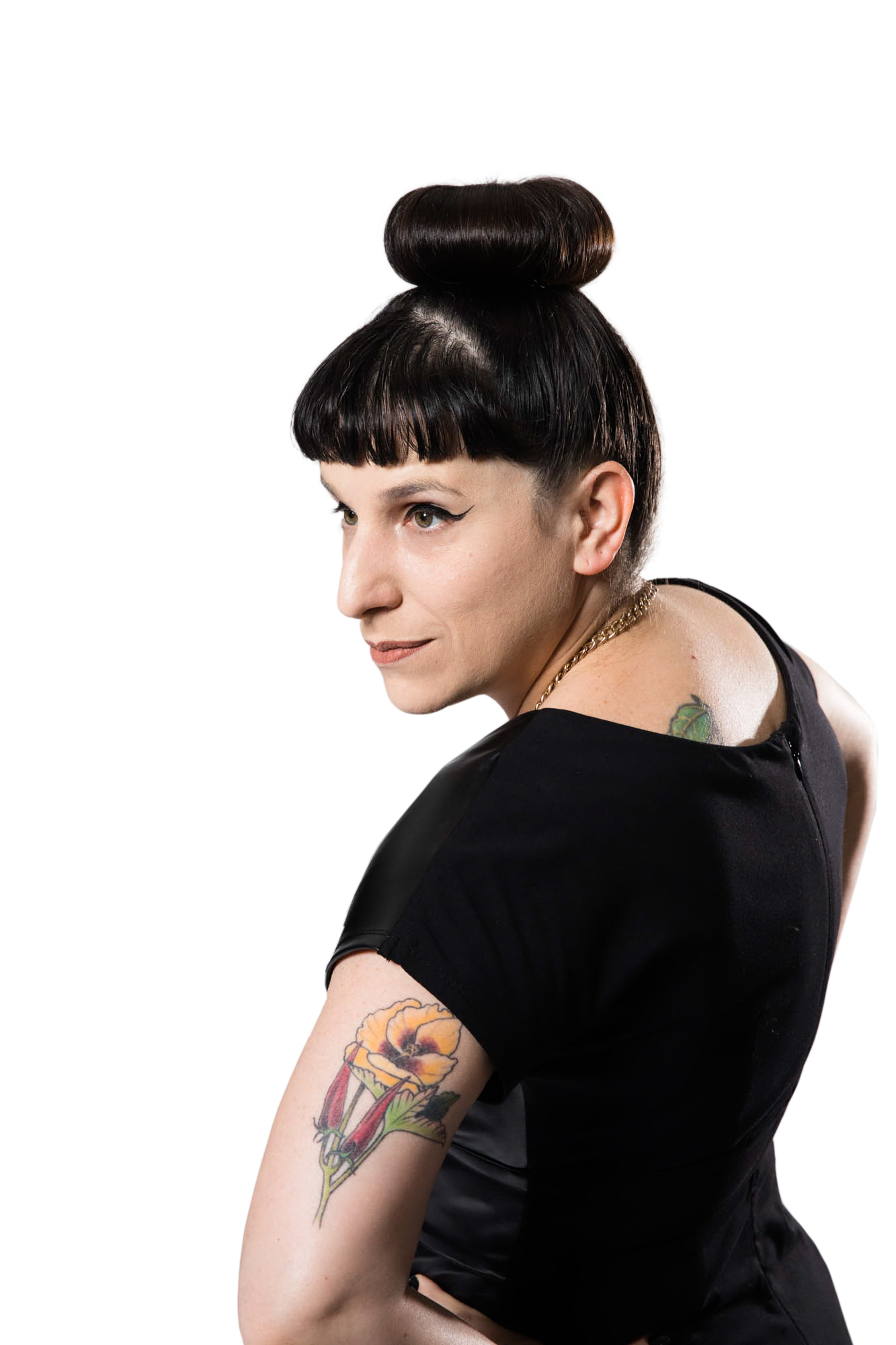 Kat Kinsman
Senior Editor
Food & Wine Magazine
Kat Kinsman is senior editor at Food & Wine, author of Hi, Anxiety: Life With a Bad Case of Nerves, host of Food & Wine's Communal Table podcast, and founder of Chefs With Issues. Previously, she was the senior food & drinks editor at Extra Crispy, editor-in-chief and editor at large at Tasting Table, and the founding editor of CNN Eatocracy. She is a frequent public speaker on the topics of food and mental health.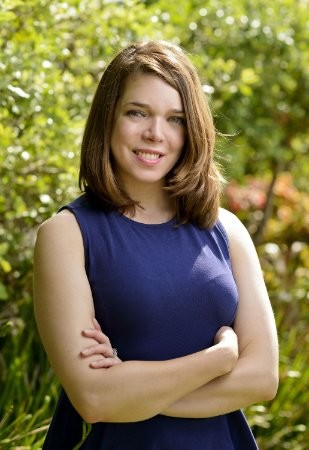 Leigh Rogers Slack
VP, Recruiting & Development
Waffle House
Leigh Rogers Slack currently serves as the VP of Recruiting and Development for Waffle House, Inc. She graduated from New York University in 2006 with a Bachelor of Fine Arts and from the University of Denver in 2012 with a Master of Business Administration.
Leigh worked in non-profit arts education in New York City after college. After completing graduate school, she moved to New Zealand where she began working for Coca-Cola Amatil, NZ, eventually rising to lead Operational Recruiting.
Leigh returned to her hometown of Atlanta in 2015 and began working at Waffle House, Inc. After several months of training in Operations, she became Director of People Development. She has been Vice President of Recruiting and Development since 2019.
Leigh also serves as Chair of the Fundraising Committee for Emerging Leaders for Children's, a leadership development board of Children's Healthcare of Atlanta.
- - -
Available On-Demand:
To view more on-demand webinars, click here.