You are here
WEBINAR | Cultivating Diversity + Inclusion & A Positive Workplace in Highly Stressful Times
May 7, 2020 -

2:00pm

to

2:30pm
The restaurant industry faces unique challenges when it comes to discrimination, mental health and wellness and empathy. In response to these challenges, the President and Founder of the Multicultural Foodservice & Hospitality Alliance (MFHA) will talk with Leonard Yip, Chief People Officer, Panda Express and Jamal Rasoully, CEO Halal Shack about how to manage diverse workforce and a changing reality in this webinar presented by Unilever in partnership with National Restaurant Association and Fair Kitchens.
Three takeaways from the webinar:
Cultural insights a

nd specific recommendations for restaurant managers on how to best support multicultural employees, customers, and communities with challenges brought on by COVID

How discrimination & health disparities impact communities of color and restaurant management both during and after COVID-19.

Vital consideratio

ns during the process of re-opening restaurants.

SPEAKERS
Leonard Yip
Chief People Officer
Panda Express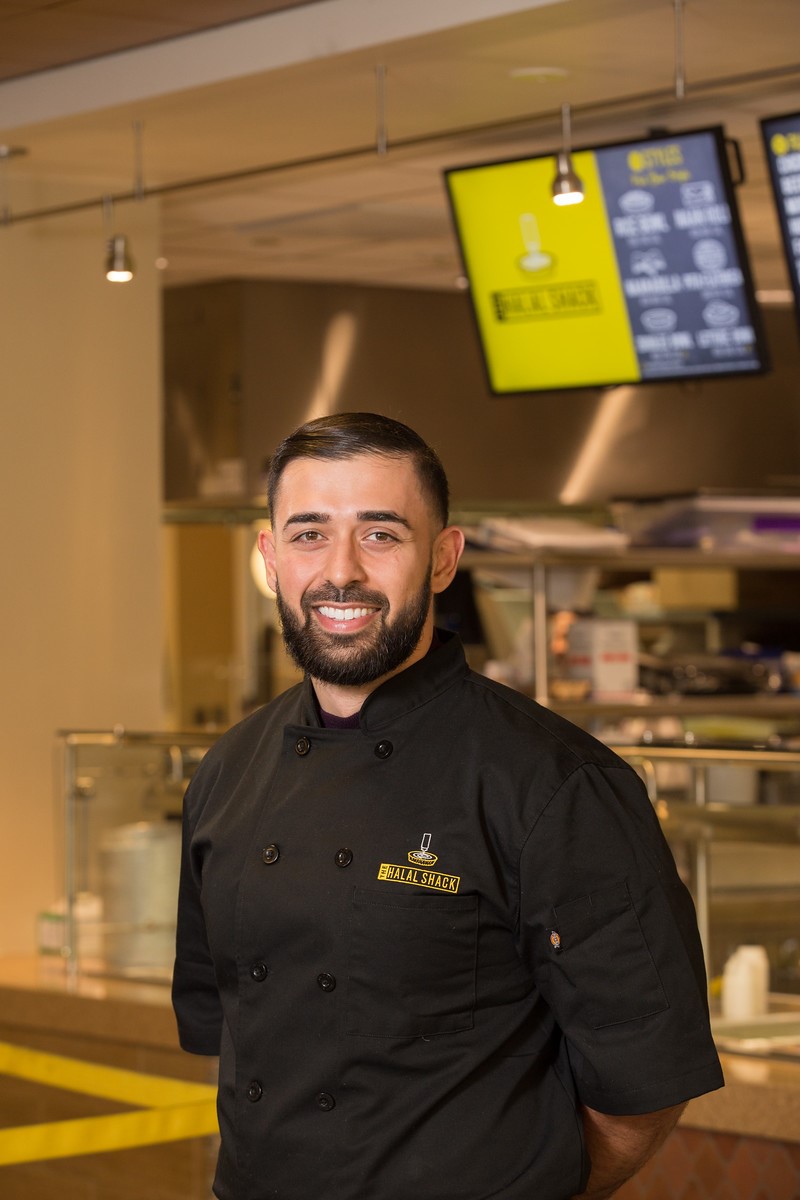 Jamal Rasoully
CEO
Halal Shack
Born and raised in New York City, Jamal Rasoully is a first-generation Afghan American who believes food is more then nourishment. It's the great connector, uniting people and cultures, one meal at a time. In 2016, Jamal founded Spin Sauce and began to bring American Halal street food into homes by making its most popular condiment available in stores such as Whole Foods and Price Choppers. Spin Sauce has been featured in Food & Wine Magazine and the New York Times. Jamal also founded The Halal Shack in 2017. The Halal Shack is a blend of NYC street food and authentic Afghan Cuisine which combines the best of Mediterranean and Middle Eastern flavors with a classic American style spin for an experience that can only be described as pure deliciousness. The Halal Shack was recently featured as one of QSR's hottest startup concepts and made its debut on QSR's 40/40 list. Jamal Rasoully was also chosen by Nation's Restaurant News Readers as one of the most Influential Restaurant CEO's in 2020.
Gerry Fernandez
President and Founder
Multicultural Foodservice & Hospitality Alliance (MFHA)
As President and Founder of MFHA - an educational non-profit organization that makes the business case for developing cultural intelligence in the workplace- Gerry has spent decades educating and advocating for the business benefits of cultural diversity and inclusion in the foodservice & hospitality industry. An engagingly energetic Speaker who practices "straight talk", he travels across the US and internationally, bringing authentic perspective on building Cultural Intelligence that raises the topline, improves the bottom-line, and builds brands' cultural authenticity. Gerry was named to Nation's Restaurant News 2018 Power List of the 50 Most Influential People in Foodservice, "the definitive list of industry leaders who are not only setting trends today, but also shaping them for tomorrow."
- - -
Available On-Demand:
To view more on-demand webinars, click here.