You are here
WEBINAR | Ingenious Business Solutions: Brilliant Tips & Tricks for Independent Operators
May 5, 2020 -

2:00pm

to

3:00pm
Join Emily Washcovick from Yelp and Julie Lim of OC Wine Mart & Deli to discuss clever business solutions restaurants have implemented throughout the last 6 weeks. National Restaurant Association will share tips for maintaining a proactive mindset for experimentation when the stakes are high as well as creative ideas to keep your business going.
SPEAKERS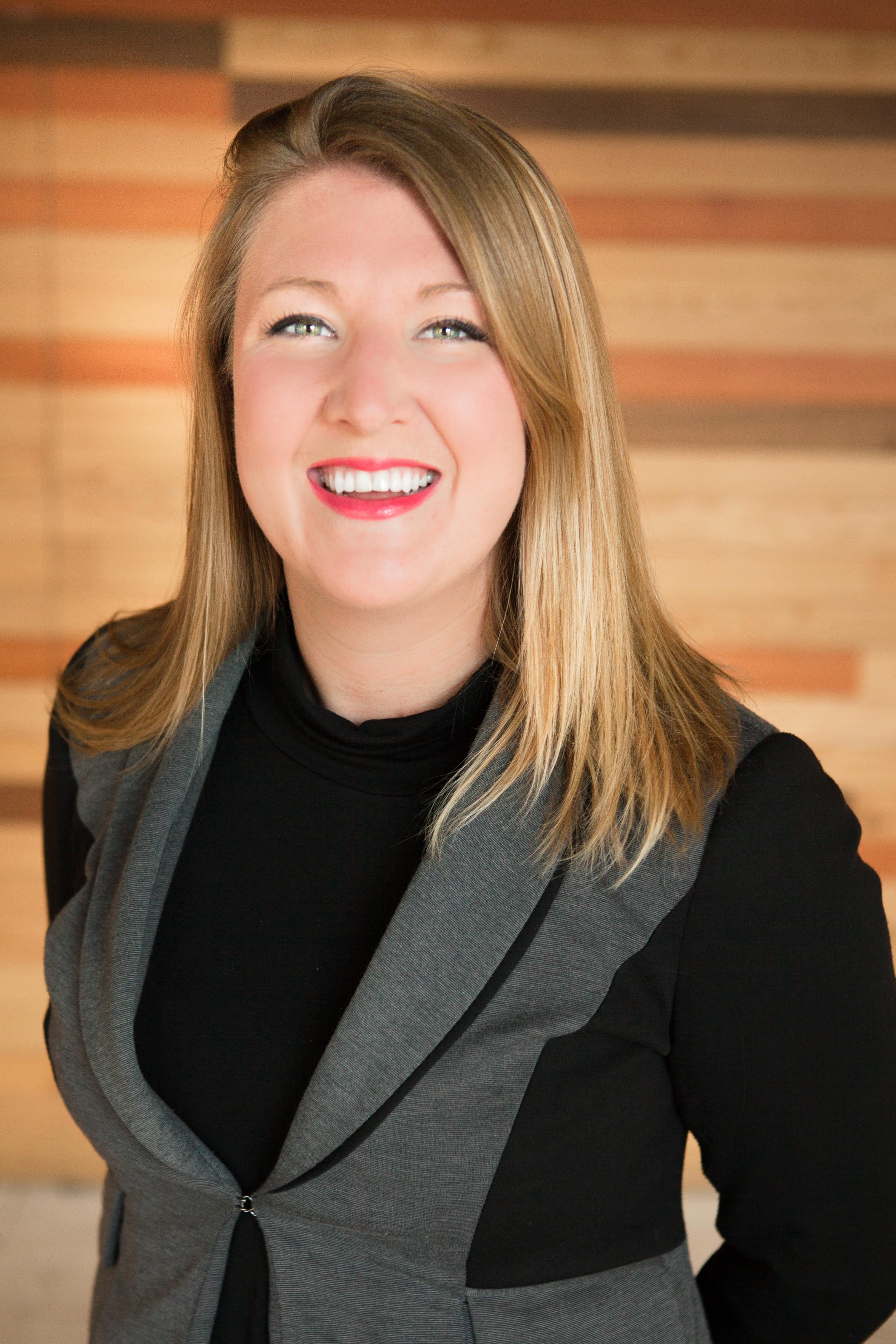 Emily Washcovick
Senior Field Marketing Manager
Yelp
As Yelp's Chicago based Senior Field Marketing Manager and Small Business Expert, Emily is responsible for building a thriving network of local business owners, operators and marketers through education and networking events. She hosts a series of online and offline events to provide business owners with resources that help them succeed and grow in the world of online reviews. She is also the local Yelp For Business Owners guru in Chicago. She provides training for local business organizations upon request and also regularly takes actionable feedback from the business owner community to the different business owner focused divisions at Yelp HQ.
Prior to joining Yelp back in 2014, Emily oversaw guest experience and large scale event execution at Marriott. She comes from a family of business owners and has a longstanding history of helping business owners learn about the world of online reviews and consumer engagement. In her spare time Emily works as a mental health advocate and frequently authors pieces and presents about work life balance, relationships and the importance of mental health for all.
Julie Lim
Founder
OC Wine Mart
Momtrepreneur Julie Lim founded OC Wine Mart in 2009. She was named as OC Metro's Top 20 Women to Watch for her work in transforming old liquor stores into upscale wine shops and delis. Her mission is to bring the food and wine culture of Napa Valley to Orange County. Julie operates 3 locations with the help of her husband and their mothers. They're named the Best Wine Shop in OC by OC Weekly and Top Wine Bar by Zagat.
Since the Pandemic, she has done much to modify her business to suit the needs of her customers. They are offering Curbside pickup and Free Wine Deliveries all over California. They are also offering Virtual Tastings with winemakers and will be launching their Wine Club soon.
- - -
Available On-Demand:
To view more on-demand webinars, click here.