You are here
Holiday Offerings
NoTHANKSGIVING 2021
Lebanese Taverna
If there was ever a year to opt-out of holiday stress, it's this one. Let Lebanese Taverna help you with a Lebanese-inspired Thanksgiving feast for the entire family. For the main attraction, pick from options like sumac-rubbed roast turkey or Pure Bred American lamb and stock up on a la carte sides like roasted bulghur pilaf, Moroccan-spiced carrots and traditional mashed potatoes. Don't forget to save room for our Baklava-crusted pumpkin cheesecake. Available for pick-up on Wednesday, November 24 at our Arlington market and the Tysons Corner, DC, Pentagon Row, Rockville and Baltimore restaurant locations. Click Here to Order Now.


Hamrock's Restaurant



Teddy & The Bully Bar
Our annual Thanksgiving Dinner extravaganza. Carving stations of Turkey, Prime Rib, unlimited sides and Ice Cream Sundae Bar highlight this incredible spread. $68 adults & $25 12 and under. Click Here

Taberna del Alabardero
$65 Thanksgiving menu Price per Person, Tax and Grauity not included Sopa de Calabaza con crema de queso y pan de maíz Pumpkin soup with cream cheese and corn bread or Crema de purrusalda con salmón ahumado Leek cream with smoked salmon or or Ensalada de mandarina con queso azul y nueces Mandarin salad with blue cheese and walnuts * * * * * Pavo asado con gravy, puré de boniato, judías y salsa de arándano rojo Roasted turkey with sweet potato cream, gravy, green beans and cranberry sauce or Chuletas de cordero con coles de bruselas (+$8) Lamb chops with wine sauce and Brussels Sprouts (+$8) or Bacalao al pil pil Pil pil style cod or Arroz cremoso con boletus, trufa y espárragos Creamy rice with boletus, truffle and asparagus * * * * * Tarta de calabaza Pumpkin pie or Milhoja de crema con almendra tostada Millefeuille with cream and toasted almond Click Here


Wildfire
Let Wildfire do the cooking this Thanksgiving. Open from 11:00 a.m. to 8:30 p.m. we will be serving a family style Thanksgiving Menu featuring Roasted Turkey, Glazed Salmon, Beef Tenderloin and all of the traditional Thanksgiving side dishes. Pricing is $59.95 per person and $27.95 for children 12 and under. Gluten-free dishes available. For those celebrating at home this year, check out our Thanksgiving Day Carryout menu for groups small and large. Select from individual dinners or family platters of all of our Thanksgiving favorites. Click Here



Alta Strada | DC & Mosaic
Take credit for the cooking minus the mess and stress with a 1/2 turkey brined, seasoned and ready for the oven. Plus, fill your table with classic appetizers, fixings and dessert, ready to serve. $200, serves 4. Option to add discounted wines. Order by 11/19, pickup 11/24.
Click Here for DC | Click Here for Mosaic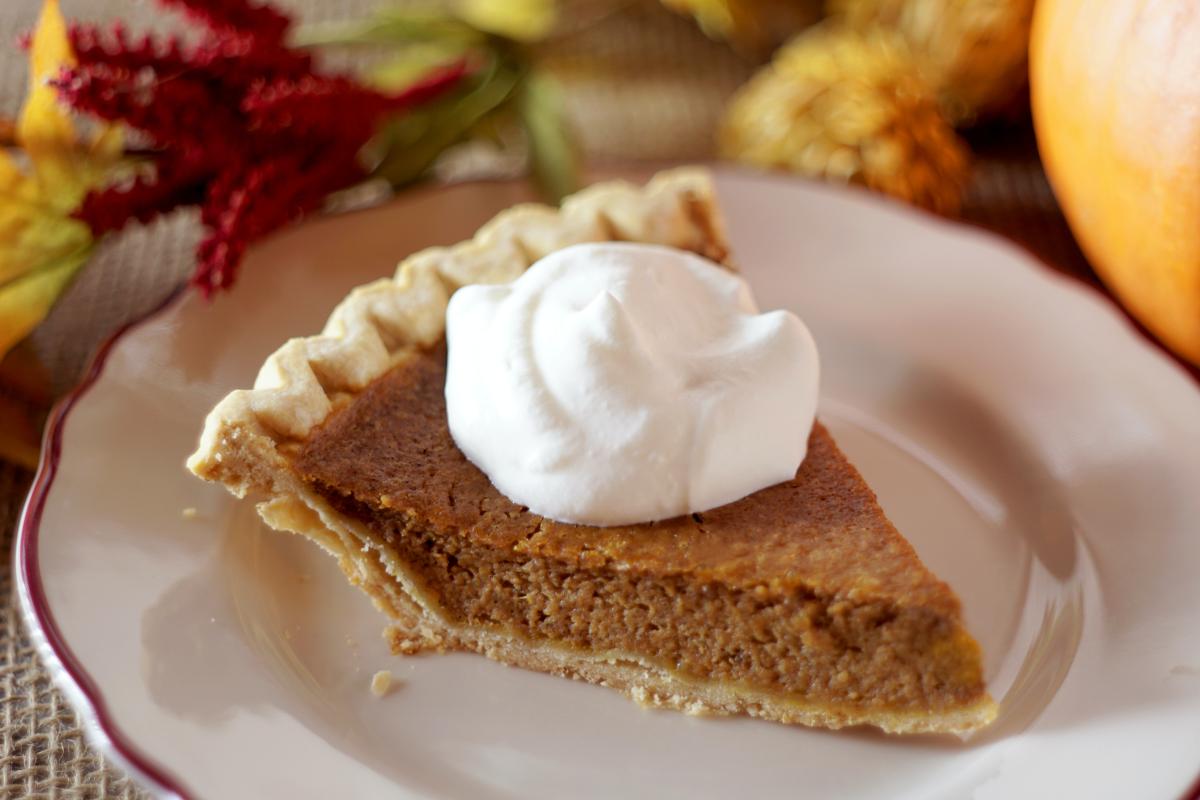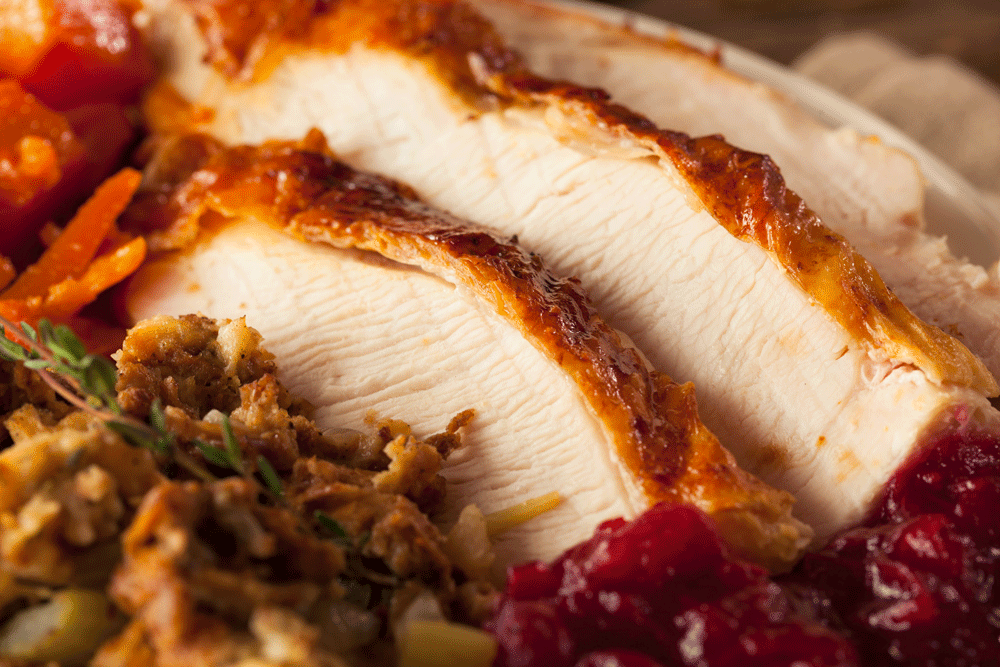 Hook Hall
WHAT IS THE ACADEMY? Explore the horizons of libation delight in this unique 90-minute tasting experience. You'll taste wine and/or spirits depending on the week's theme and hear the untold stories on the tastes, direct from the source. Learn from the top sommeliers and tastemakers in the region while taking a tour of the world, all without leaving the District. Click Here to Reserve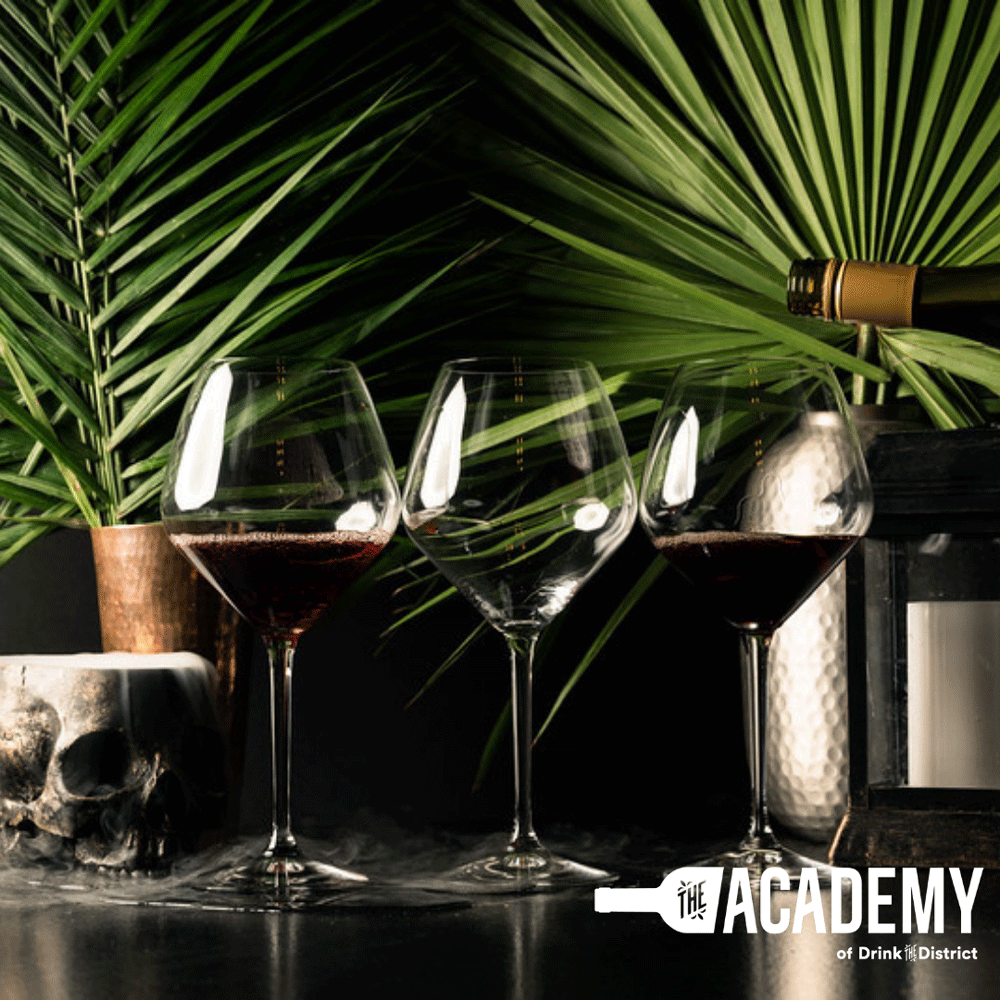 Nobu Washington DC
Experience world-renowned Chef Nobu Matsuhisa's new style Japanese cuisine. Choose from 2 Holiday Feast for two, as well as Crispy Rice Party Trays and handcrafted cocktails. Available for pickup until January 2nd, during the dinner hours. Click Here.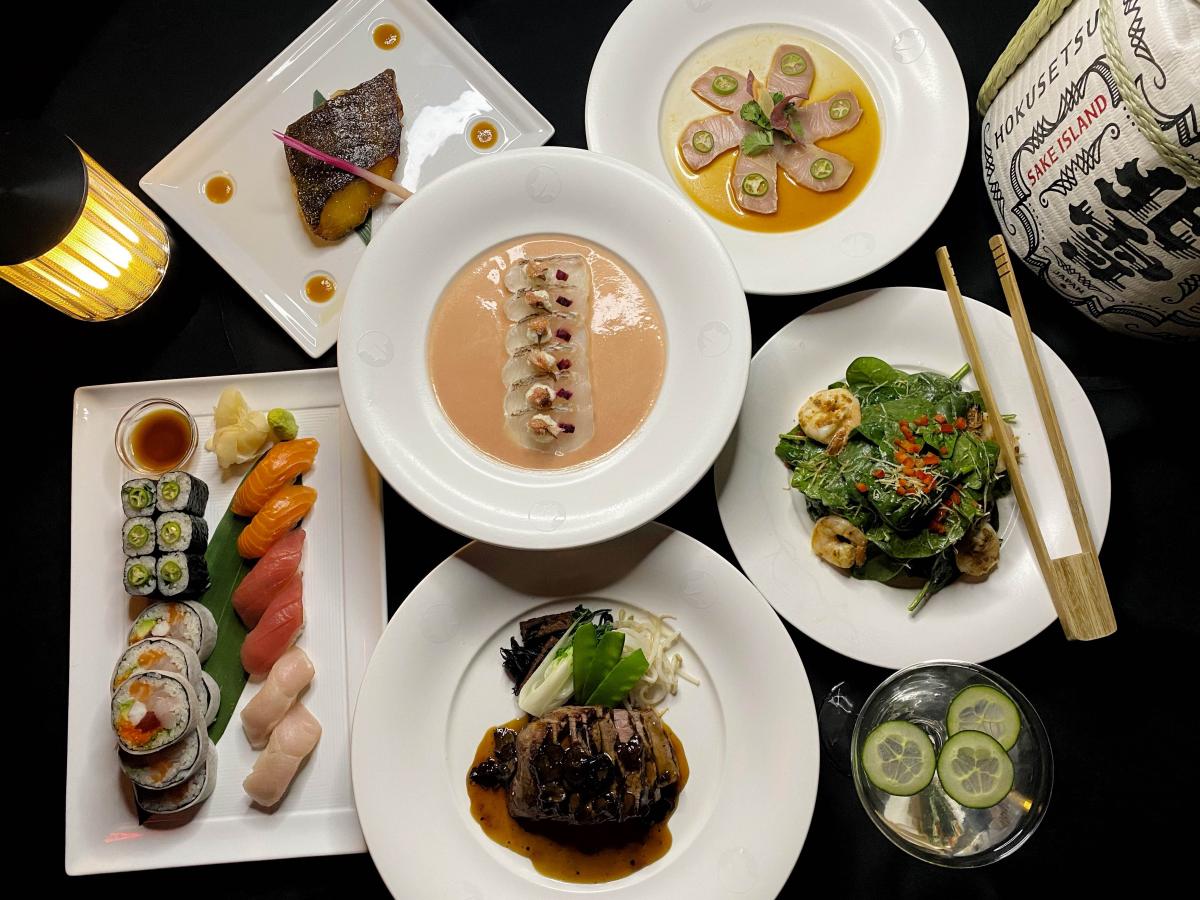 Station 4


LINCOLN
Join us for a splendidly distinctive Thanksgiving Dinner at LIncoln Restaurant. Opening at 12 noon, our experience includes a first course, unlimited carvings of roasted turkey, prime rib and miso glazed salmon. Also, unlimited traditional sides and plenty of dessert choices. $60 adults and $20 for children 12 and under. Click Here


Matchbox
You've got more important things to worry about this Thanksgiving… like which outfit stretches the most. Let @matchbox369 take care of the cooking! All you have to do is pre-order, pick up at your nearest matchbox restaurant, and then heat up your dishes on Thanksgiving Day. We'll handle the work so you can enjoy this special holiday with your loved ones. Click Here to Order by November 21.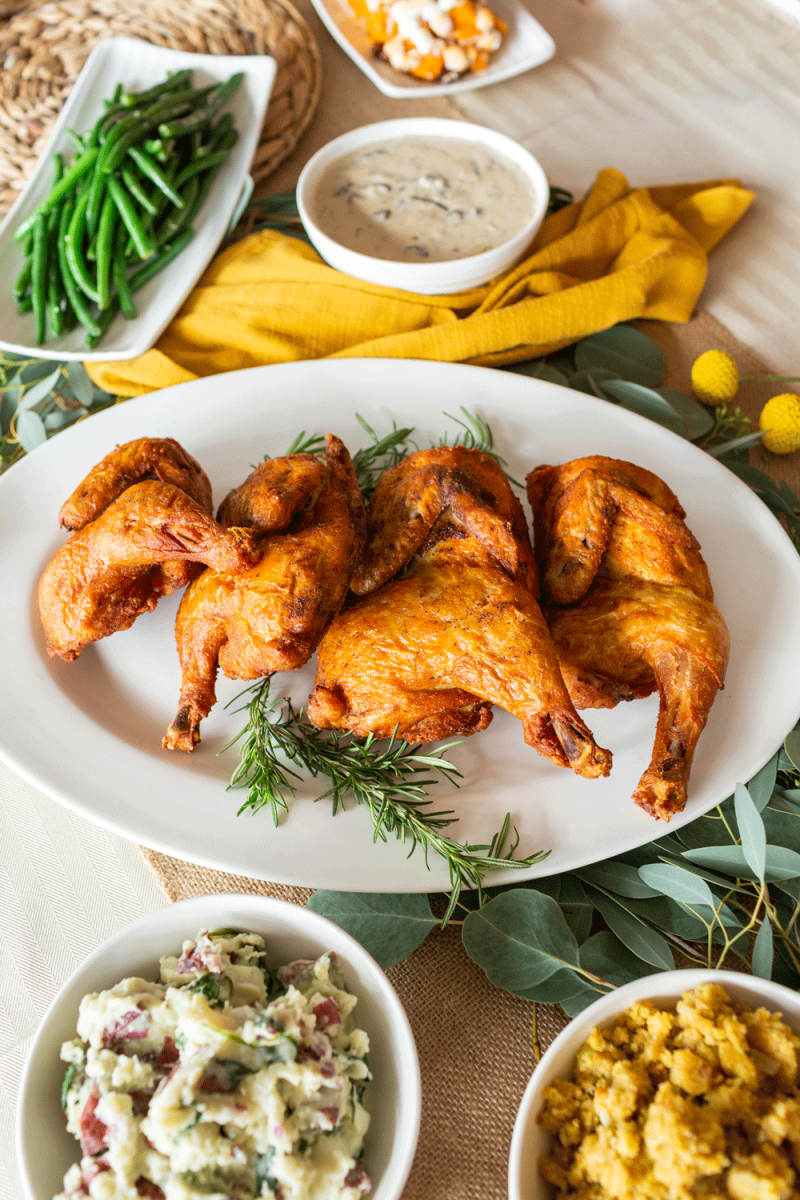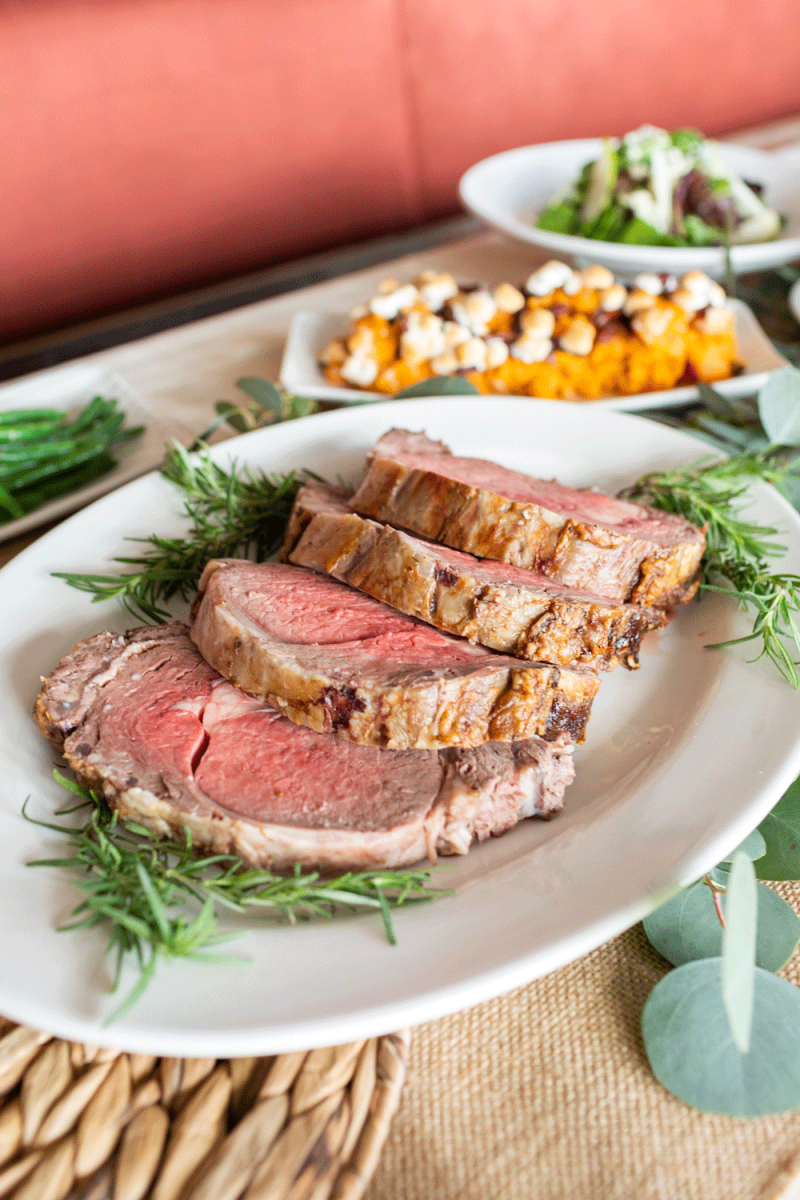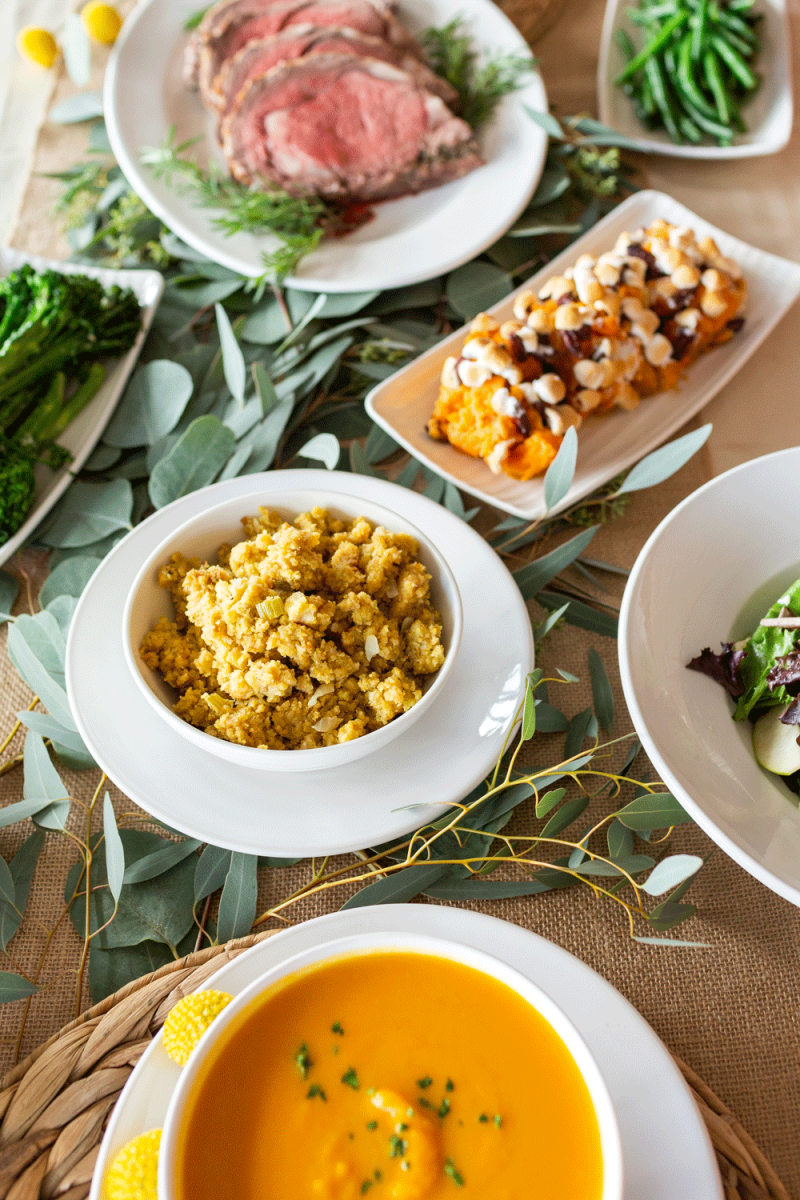 Hamrock
Thanksgiving Family Meals to be picked up on Wednesday with reheating instructions Click Here



Farmers & Distillers
In Our Restaurants: F&D will be serving a special, prix fixe Thanksgiving menu featuring all of your holiday favorites. We will also have our special holiday prix fixe menu available for pick up and delivery on Thanksgiving. Pre-ordering will open 7 days before Thanksgiving. Reservations available to book now. Thanksgiving Weekend at Home: If you would prefer to enjoy your Thanksgiving at home, we have an expansive Thanksgiving Weekend At Home menu with everything you need for your holiday meal, as well as brunch foods, leftover kits, snacks, sweet treats, beer, wine, and craft cocktails. Light Cooking Required. ORDER BY: Friday, November 19 at 12pm (or while supplies last). These options are available at ALL Founding Farmers & Farmers Fishers Bakers as well. Click Here


Chef Geoff's
Our Award Winning Thanksgiving Dinner for Delivery or Pick-up is now available! We receive rave reviews about this festive spread every year (and thanks to you all, we just won a RAMMY for Best Holiday Meals in the DMV!) Order for two or four, add on delicious dinner & libation enhancements, and choose delivery or pick-up at Chef Geoff's, Chef Geoff's West End or Lia's. Then sit back and enjoy a relaxing and delicious Thanksgiving! The cutoff for ordering is 2PM, Friday, November 19th unless we sell out sooner. Click Here


Maialino Mare
Celebrate Thanksgiving at ours! We'll be serving the Maialino Mare classics, alongside a special Thanksgiving Feast with Italian flare.

Chef Rose Noel is serving up an Italian American feast, packed with all the holiday favorites. Think Turkey with Cranberry Mostarda, Butternut Squash Ravioli, and Chestnut Soup with Roasted Brussel Sprouts. Skipping the Turkey this year? We've got a Cacio e Pepe Spaghetti with your name on it. Click Here.


TTT
$99 + Bottle of Wine or Bottle of Cocktail (serves two)
MAIN : Turkey : Honey-glazed (2lbs with bones)
SAUCE : Davion Turkey Gravy : Turkey Jus, Habanero (1 cup)
SIDE : Green Beans : Cilantro, Lime, Garlic (8oz)
SIDE : Empanada - Roasted Squash, Cotija Cheese, Chard, Esquite (8 oz)
SIDE : Sweet Potato Mash - Crispy Onion, Chili Powder (8 oz)
SIDE : Mac & Queso : Chorizo, Cicerone, Chef Cheese Mix, Elbow Pasta (8 oz)
SIDE : Queso de Cabra & Roasted Beet Salad : Lemon & Avocado Dressing, Mixed Green, Frisée, Seco Naranja (8 oz)
BREAD: Cornbread - Chili & Penancillo Butter (4 oz)
DESSERT : TTT Churros : Cinnamon-sugar, Chocolate Sauce, Caramel Sauce (8 oz)
​Click Here