You are here
Programs
Educated Eats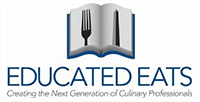 Educated Eats (RAMW's 501 (c) 3 Education Foundation) was founded in 2004 with the purpose of promoting the hospitality industry as a career opportunity. It is committed to creating the next generation of culinary professional. Educated Eats advocates for the value of employment through the foodservice industry and provides hospitality workforce education, training and professional development through mentoring and implementation of school-to-career programs.
Learn more about Educated Eats
---
The RAMMYS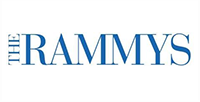 The RAMMY Awards Gala, established in 1982, honors the exceptional ability and accomplishments of the hard-working individuals and organizations of the Washington, DC region's restaurant and foodservice community. Named the #1 Food & Restaurant event by BIZBASH Magazine since 2008, The RAMMYS celebrate one of Metropolitan Washington's greatest assets: its restaurants! A RAMMY Award has become the most prestigious award presented to members of the restaurant food and beverage industry in the Washington Metropolitan region. In addition to being a celebratory evening attended by more than 2,500 industry professionals, supporters and local and international media outlets, The RAMMY Awards is the largest fundraiser for the association.
---
Restaurant Week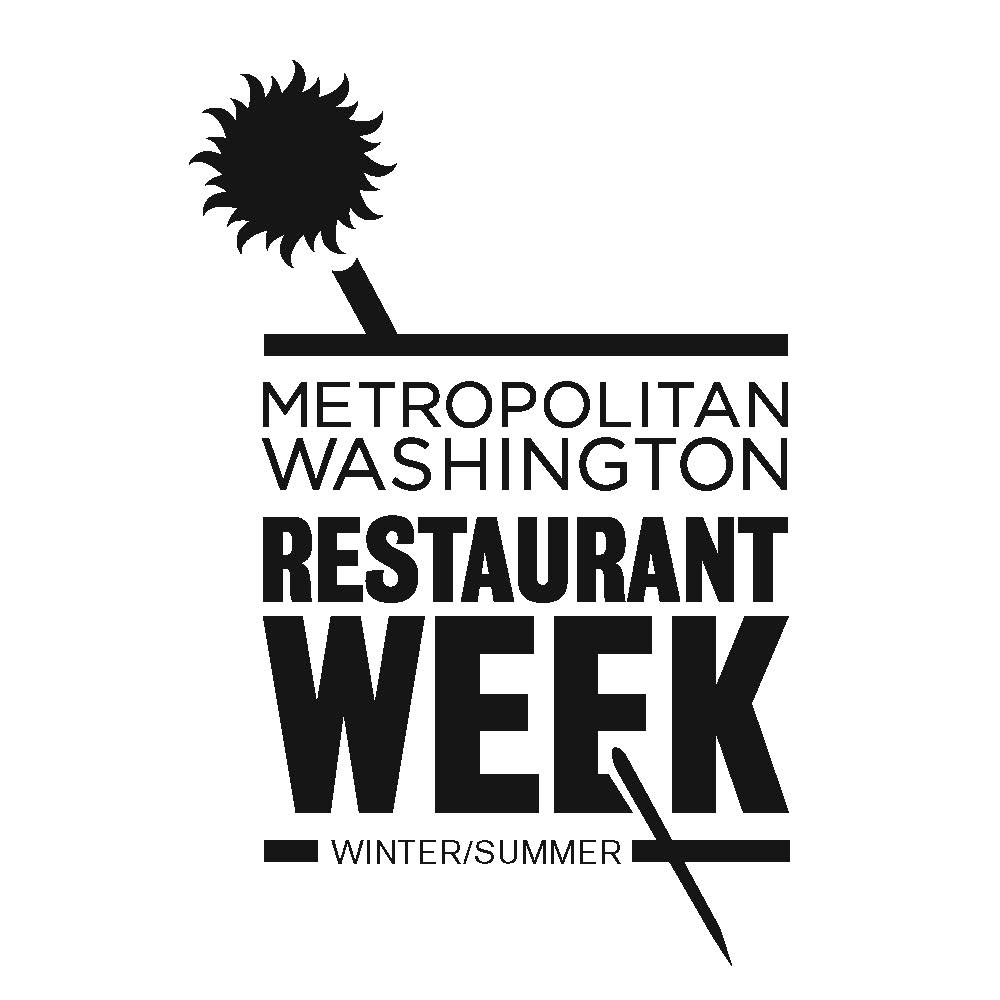 The first Metropolitan Washington Restaurant Week was held in the months after the attacks on September 11. The semiannual event is held twice a year, in winter and in summer and brings with it delicious 3-course menus, at pre-fixe pricing, from 250 participating restaurants across the region.
Metropolitan Washington Restaurant Week invites DC Area foodies to dine at their favorite participating restaurants, discover new dining destinations and explore one of the most exciting restaurant scenes in the United States.
Learn more about Metropolitan Washington Restaurant Week
---
DC Cocktail WEEK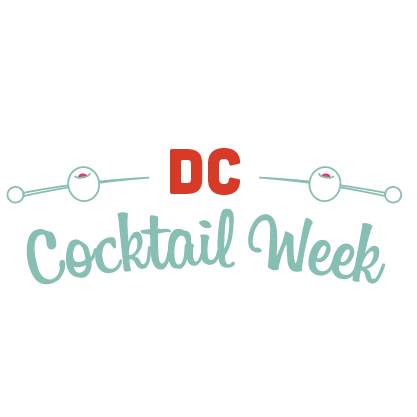 DC Cocktail Week is one of the region's most "spirited" events, featuring local mixologists, bartenders and innovative cocktail programs, offering tasty cocktails that are perfectly paired with delicious bites giving you the best of both worlds for one price. Get a Sneak Peek at DC Cocktail Week offers at the annual Preview Happy Hour Event.
LEARN MORE ABOUT DC COCKTAIL WEEK
---
BBQ & GRILLING WEEK

Restaurants offer a special barbecue, grilled, smoked or spiced two-course menus for $22, or $33 or a two-item special for $11.
LEARN MORE ABOUT BBQ & GRILLING WEEK
---
SPRING WINE FLING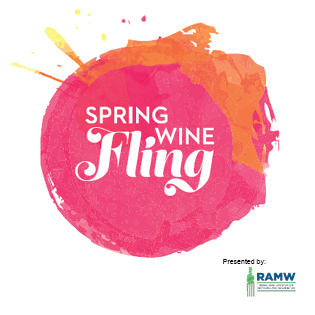 Participating restaurants spotlight their spring wines in a marketing campaign designed to raise awareness of your location through social media highlights, digital and direct advertising.
LEARN MORE ABOUT SPRING WINE FLING